improves relaxation, encouraging longer sleep duration and better quality of sleep
helps relieve colic, constipation and wind
stimulates all toddler's major systems: coordination, respiration, digestion, learning ability and language development
helps balance, coordination and motor skills
allows toddlers to move freely
strengthens toddler's body and develops reflexes
improves learning and social development
Please contact Holcombe Health Clinic on 01634 817242 for information on class times and availability.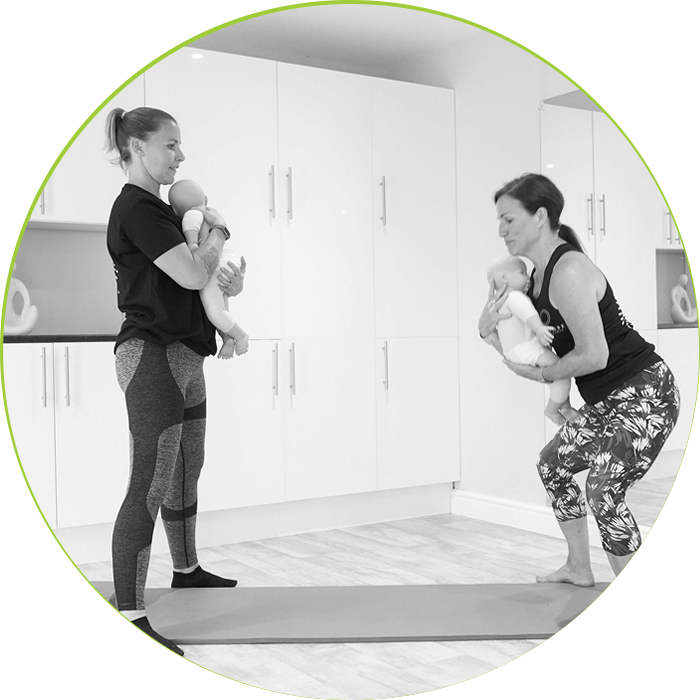 About us
We are located in Rochester, Kent, providing professional physiotherapy and sports therapy. Using a holistic approach to assessing, managing and rehabilitating an injury.
Address
Holcombe Health Clinic
Holcombe Park
Curtis Way
Rochester
Kent ME1 2TQ
Please use ME1 2XQ for sat nav
Opening hours
Mon to Fri
9am to 7pm
Saturday
9am to 5pm