Start your journey today with ease, confidence and energy.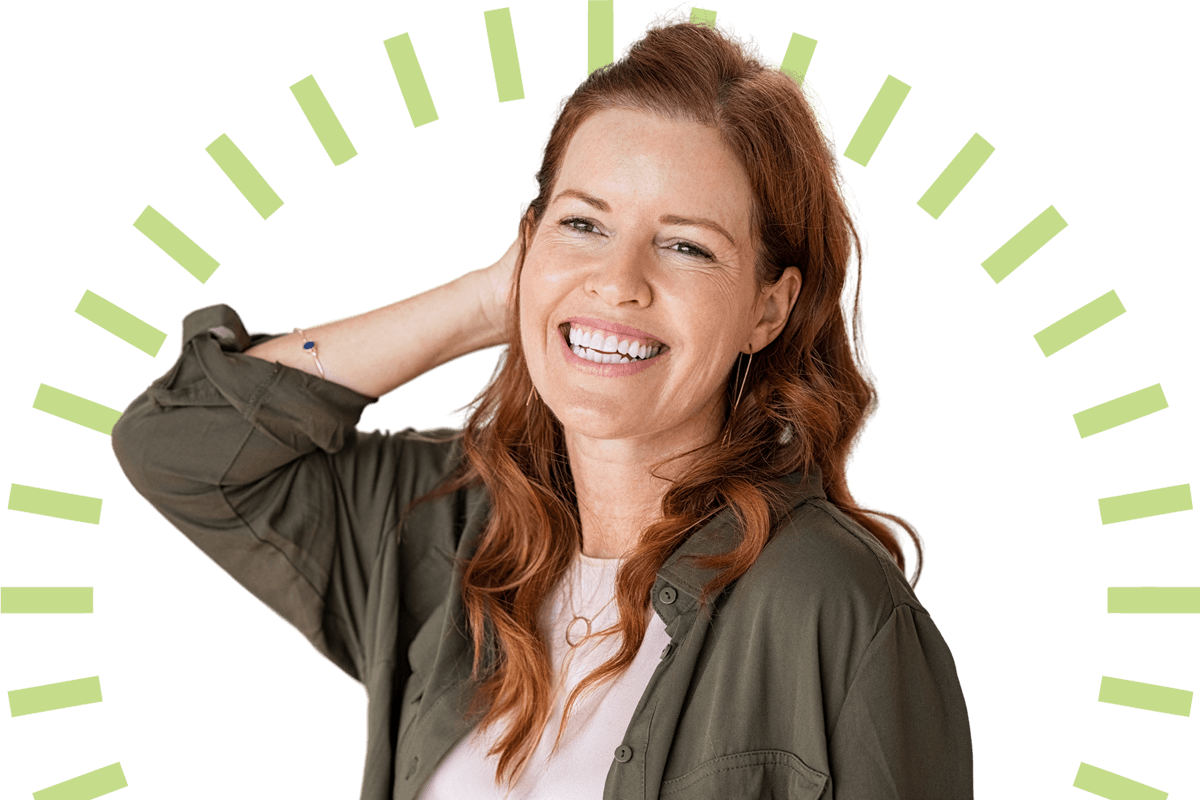 What is How 2 Menopause?
A programme for all women experiencing the effects of menopausal symptoms, devised by a team of qualified, trained healthcare professionals. The How2Menopause programme comprises the following:
Step 1
One-to-one consultation – initial one-to-one consultation including pre-screen session, detailed physical and health questionnaire.
Step 2
Bespoke programme – implementation of three month specifically designed programme.
Step 3
Access to one of My Menopause Transformation (MyMT™)'s two menopause lifestyle reset programmes: Transform Me or Circuit Breaker. Programme specific recipe and food guides. 
Step 4
Support – review, check-ins, ongoing group WhatsApp  and personalised email support throughout the programme which can be adapted at any time. Monthly relaxation and breathing classes. Access to alternative therapies offered at the clinic. 
Step 5
Three month follow up one-to-one meeting.
How will this programme benefit you?
There is so much pressure on women with stress having a significant impact on menopausal symptoms. We are here to support and help you manage these symptoms and get back to living the life you deserve.
The programme is designed to help with advice, guidance and coping strategies to sleep all night, reduce your hot flushes and anxiety, improve sore joints and heart palpitations as well as many more possible symptoms, using evidenced lifestyle solutions.
If you are already taking HRT or antidepressants, be reassured that this programme is compatible with GP prescribed medical treatments.
What's included?
Our menopause lifestyle reset programmes are customised, designed specifically to cater to your needs, including:
One-to-one consultations (initial and three month follow up)
Mid-way one-to-one assessment
Targeted guidance on lifestyle changes
Either MyMt™ Transform Me (menopause-specific weight loss and symptom reduction programme)
Or MyMt™ Circuit Breaker (for leaner women struggling with joint pain, low energy, poor sleep, anxiety and more)
MyMt™ programme specific recipe book 
MyMt™ programme specific food guide
Monthly Breathwork, Relaxation and Mindfulness workshops
WhatsApp support group
Personalised email support
Access to various alternative therapies offered at clinic
Here at Holcombe Health Clinic, we believe that we can help you through this often lonely and difficult journey, giving you guidance on lifestyle changes using holistic and proven therapies. Getting you back to loving life again without having to struggle alone.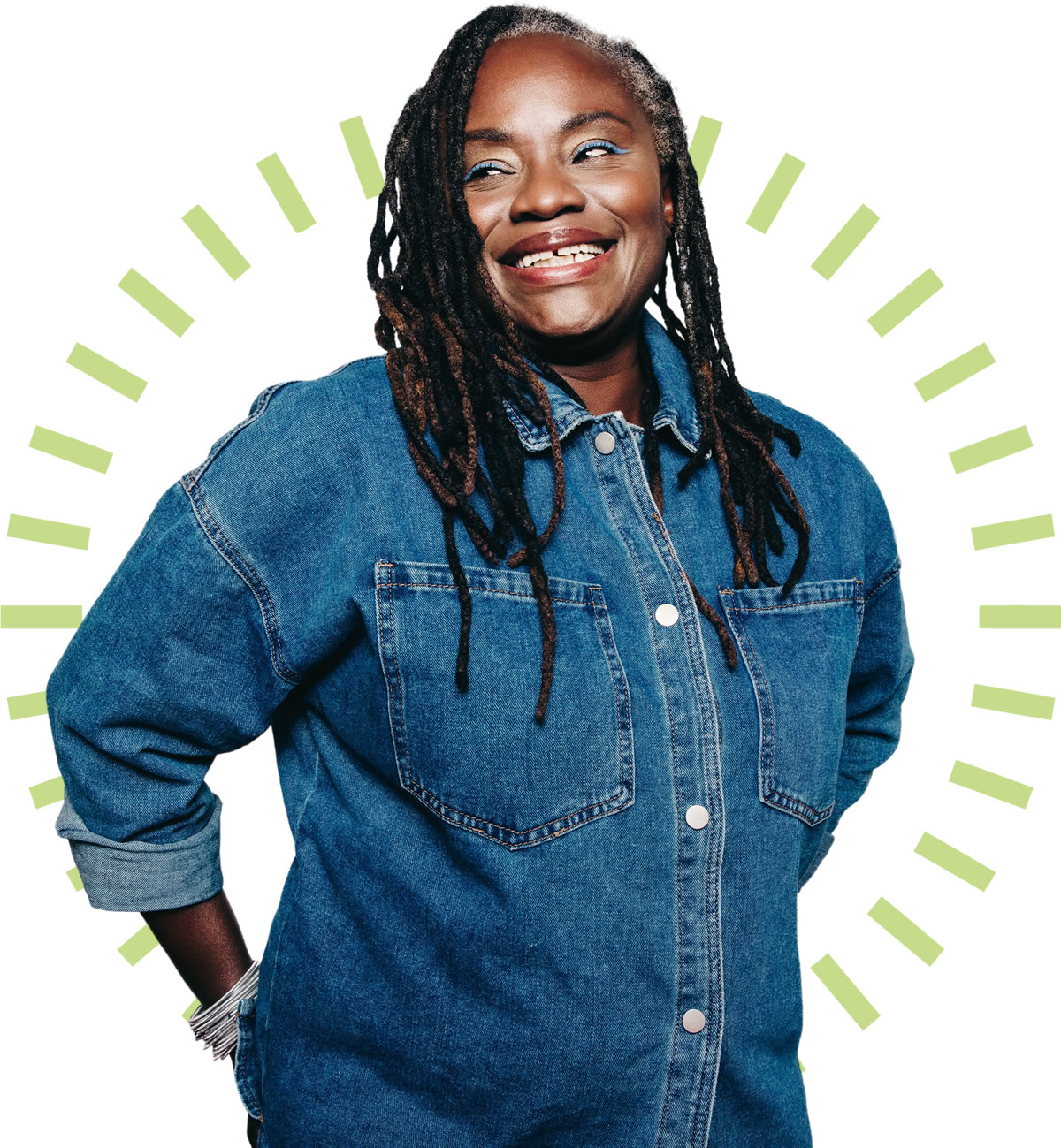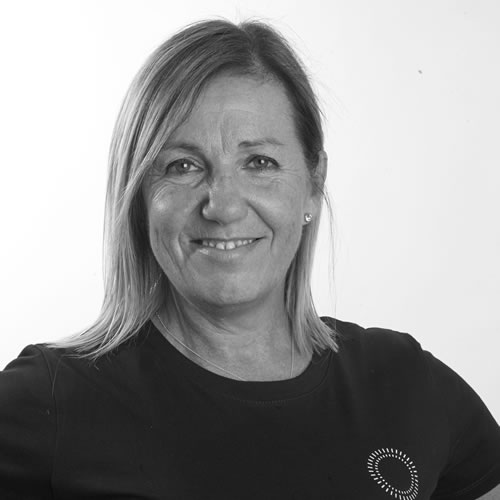 Dedicated professional menopause support
Training with Dr Wendy Sweet (PhD) has taught me valuable lessons about the effects of menopausal symptoms on women, as well as the variety of lifestyle solutions that can reduce these symptoms whilst restoring health.
I am passionate about sharing this knowledge and supporting you, so you can rediscover your energy and love for life.
My reason why……..
My menopause passion started after I had watched my mum go through this but never really come out the other end. Although, if you asked her, she would say that she didn't have any problems and tried HRT, but it made her feel really poorly.
I started to experience symptoms of brain fog in my late forties when I was struggling to remember my clients' names after I had spent the previous half hour with them. I thought I had the early stages of mad cow disease! (Some would say that I have completed that journey, and I am now a fully-fledged "mad cow"!) Anyway, I then started to experience joint pain, which as a physio, I was trying to self-diagnose. I made some musculoskeletal and biomechanical changes, and symptoms changed, but I still had knee pain. 
Finally I went privately to a gynaecologist, asking if HRT would help. He said it would help; ten minutes and lots of pennies later, I was prescribed HRT. I took this for about 1 ½ years and experimented with dosage but was still experiencing knee pain. At this point I was diagnosed with grade 4 arthritic changes with surgery being the inevitable outcome. 
I then decided to educate myself on the menopause, so I could help myself and others like me. The MyMt™ course fitted perfectly with my holistic and natural healing outlook on managing health. It was an amazing and enlightening course and I have absolutely loved learning about how the body is affected by ageing and hormonal changes at this time of life.
With this in mind, I have now come off HRT and am managing the symptoms by embracing everything I have learnt. 
We have set up a programme as an affiliate with MyMt™ and are now offering How2Menopause, this bespoke support package to perimenopausal and menopausal women. The results have been awesome so far, so I am spreading the word and am on a mission to help as many women as I can, whilst continuing to learn and absorb.
Louise Hayes (BSc Hons)
Physiotherapist and Pilates Instructor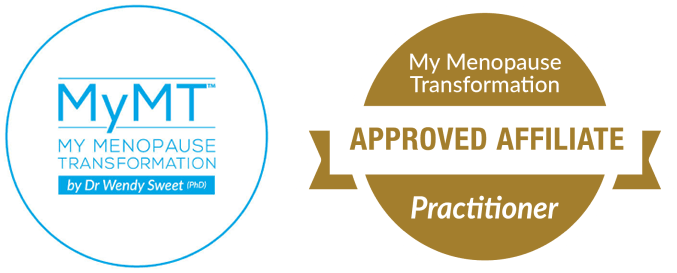 How to join this programme
Simply click below to purchase the How2Menopause programme with or without menopause specific blood test. We will then contact you to arrange a suitable time for your initial one-to-one consultation and blood test if you choose this option.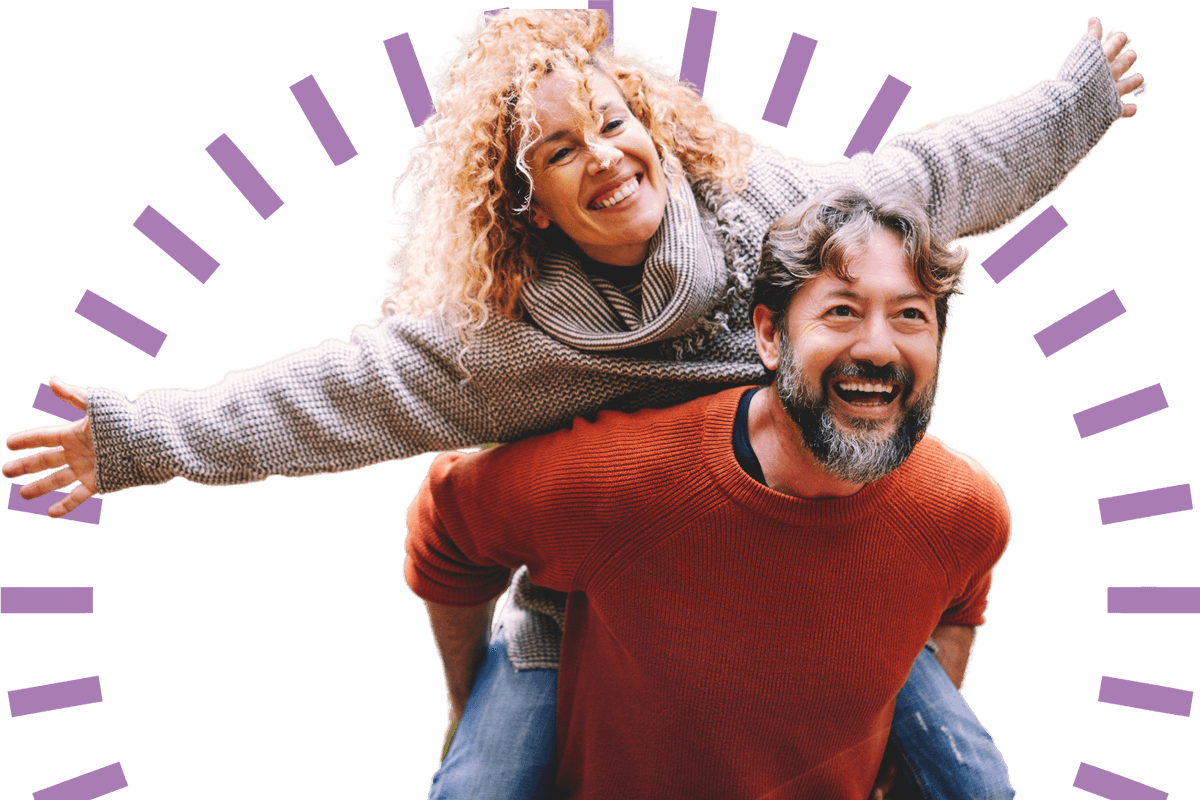 How 2 Menopause has partnered with:

Tropic – freshly made vegan and cruelty-free skincare, using tested formulas that are both ethical and effective. To browse and order these lovely products, please follow the Tropic link below:

Monpure is the world's first dedicated scalp and hair health brand, designed to alleviate scalp discomfort and irritation, prevent hair thinning and promote stronger, healthier hair.
To browse and order these lovely products, please follow the link below: