Sports Therapy, Massage & Rehabilitation |
Call 01634 817242

Are you training for an upcoming sporting event but struggling with a niggle or persistent injury?
Or training intensively and feel your muscles are tired and stiff?
Maybe returning from injury and need specific rehabilitation for your sport?
Sports Therapy
As part of our holistic approach to your well being our clinic also provides Sports Therapy. Sports Therapy is an aspect of healthcare that is specifically concerned with the prevention of injury and the rehabilitation of the patient back to optimum levels of functional, occupational and sports specific fitness, regardless of age and ability.
It utilises the principles of sport and exercise sciences incorporating physiological and pathological processes to prepare the participant for training, competition and where applicable, work.
During your sports therapy session you will be given advice on how to train and compete safely, as well as treat injuries and help with rehabilitation. Your sports therapists aim is to prevent injuries and to help those who are injured to return to full fitness.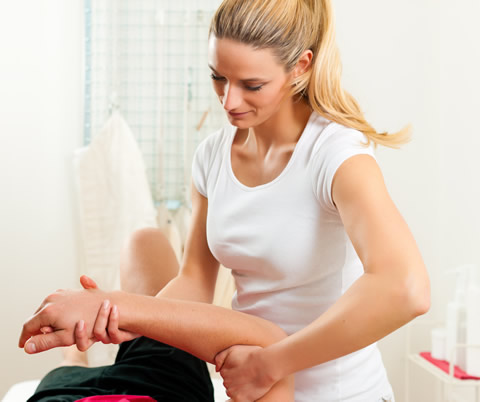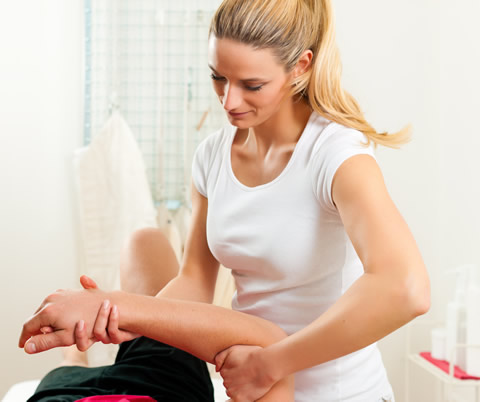 Sports therapy, and rehabilitation is concerned with musculoskeletal conditions arising from sporting activity, not with general healthcare. It focuses on understanding and preventing sports injuries and dealing with the effects of physical and emotional trauma due to sports injuries.
Sports therapists may work in sports injuries clinics or may work directly with a sports club or sports person, either professional or amateur. Many therapists combine working in this discipline with other sports-related roles. They may have a range of clients and workplaces, rather than being employed by one organisation.
Your Sports Therapy will include:
Providing first aid and attending to injuries in a recreational, training and competitive environment.
Injury assessment and, where appropriate, referral specialist advice and intervention.
Sports massage
Implementation of appropriate rehabilitation programmes.
Utilisation of sports and exercise principles to optimise preparation and injury prevention programmes.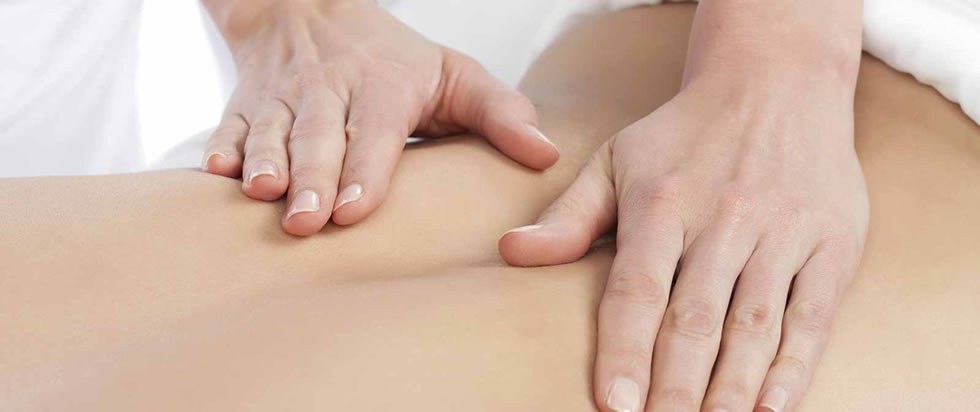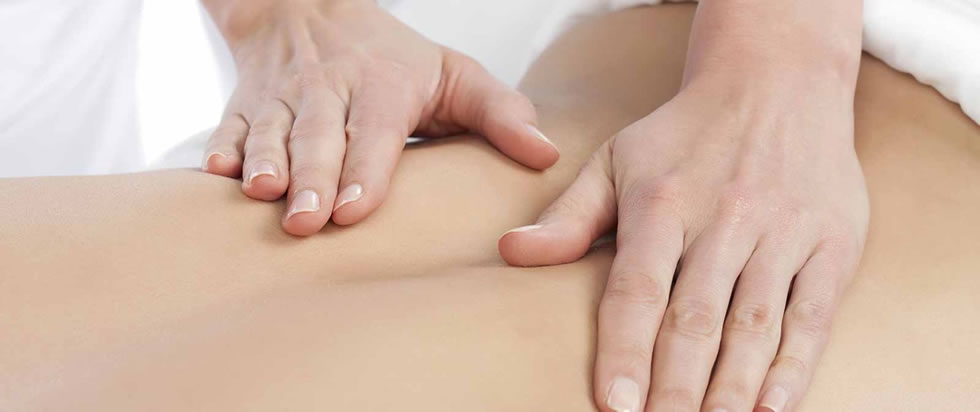 Sports Massage
Sports massage achieves a much deeper level than a normal massage, and here at our Kent based clinic all our therapists have a thorough knowledge and understanding of not only the musculoskeletal system but also the myofascial, lymphatic and neural systems so they can deliver the best possible preventive and rehabilitative soft tissue therapy.
During strenuous exercise the body goes through several physiological and biochemical changes. A sports massage can help your body to prepare better and recover faster by:
Helping to remove waste matter and lactic acid build up.
Improving muscle tone and overall condition.
Increasing joint flexibility and range of motion.
Helping to reduce spasms, cramping and injury rehabilitation times.
Relaxing and softening injured, tired and overused muscles.
Exercising and stretching weak, tight, injured or atrophied muscles
Helping to release deep muscular tension from every day stresses and help with your
Over all general well being.