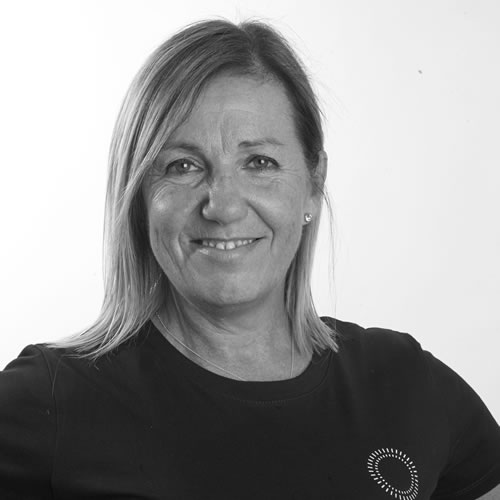 Louise Hayes
Clinic Director
The pain of plantar fasciitis can make it feel like movement is awkward as the simplest things like getting out of bed in the morning prove very difficult.
I have created this information pack to give you a head start in your recovery.
This programme is based on our experience helping hundreds of patients just like you to optimise their recovery and get back to doing the things they love!
As Chartered Physiotherapists, the most rewarding aspect of our job is getting people moving well, pain-free and achieving their goals. We hope that at the end of this, we might be your choice of therapist. However, the most important thing is that you make the right choice, whether it is with us or not.
Still have questions? Please don't hesitate to call us.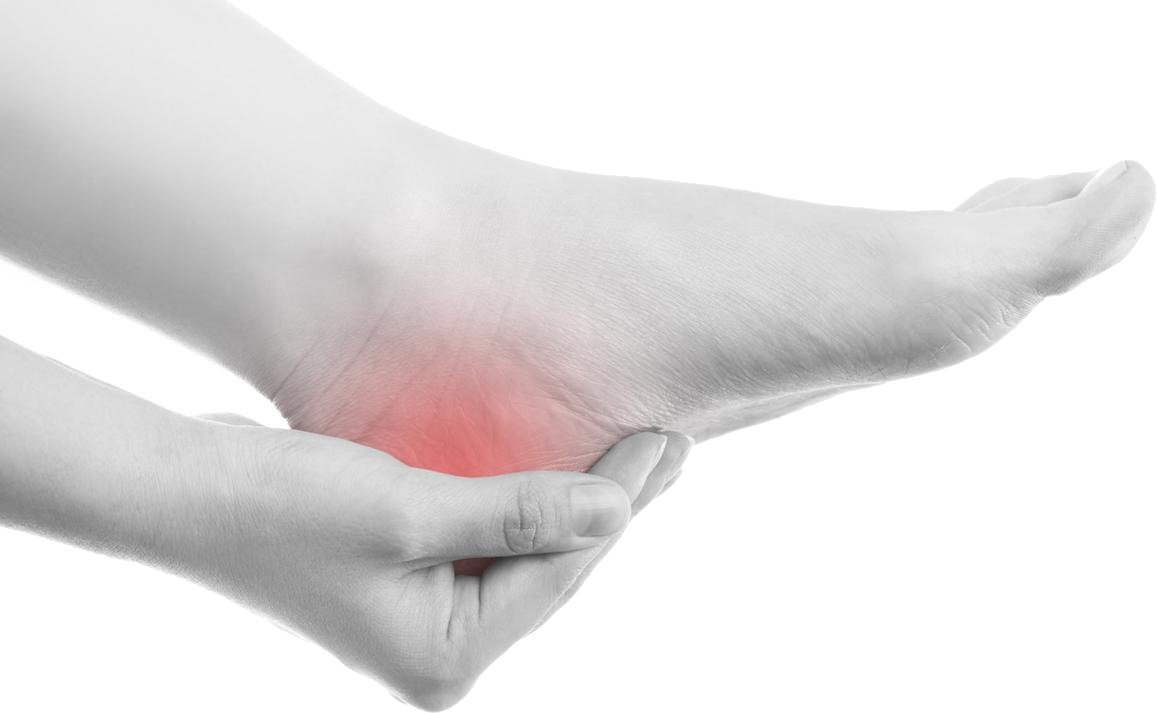 Here at Holcombe Health Clinic, we begin with a comprehensive assessment of your condition and history. Plantar fasciitis doesn't happen overnight but there can be many other factors in the foot that are causing symptoms.
Our knowledgeable team will perform a detailed examination of your foot and explain their findings.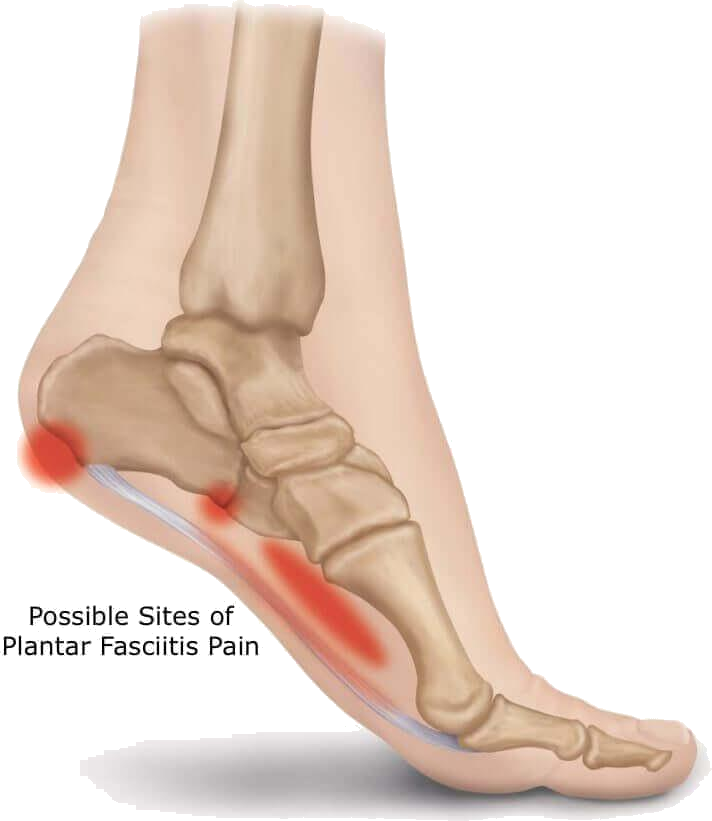 Here at Holcombe Health Clinic, we take a very much hands-on approach to treatment.
Your treatment programme will be tailored to your specific diagnosis but may involve:
soft and deep tissue massage
joint mobilisation techniques
muscle energy techniques
dry needling
taping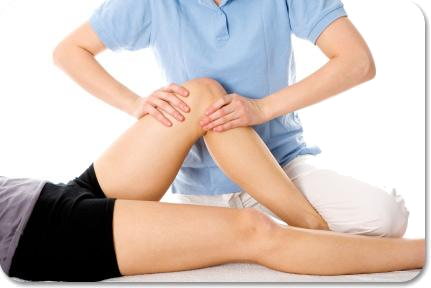 The pain and stiffness associated with plantar fasciitis can be frustrating and disruptive to your normal movement patterns.
To enable you to get back to doing the things you love, our experienced team here at Holcombe Health Clinic will create a detailed exercise rehab plan just for you.
This will help you to break the cycle and enable you to take more control in maintaining a healthier range of movement in your foot, using simple exercises tailored specifically for your body and postural type.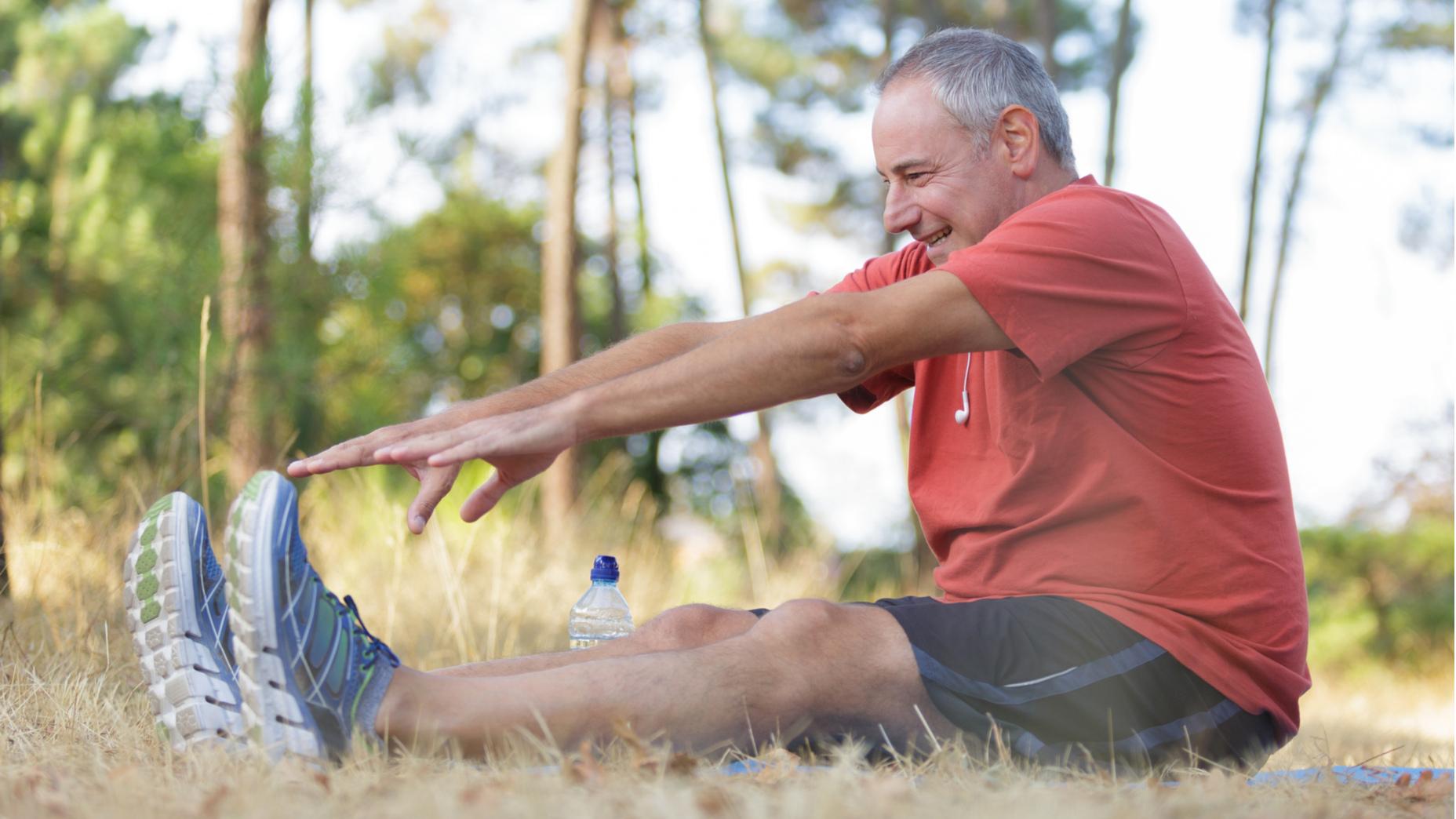 Holistic whole body approach
Our unique plantar fasciitis programme involves a comprehensive assessment of your posture and quality of movement as a whole.
This can be a vital step in breaking the cycle in your injury and preventing ongoing symptoms. For example, it is not uncommon for an underlying issue in the foot to be linked to a muscle imbalance or postural issue elsewhere in the body.
Our holistic approach and focus on getting to the root cause of the problem mean you will often finish a treatment programme feeling better and stronger than before and enjoying better quality and range of movement in your foot.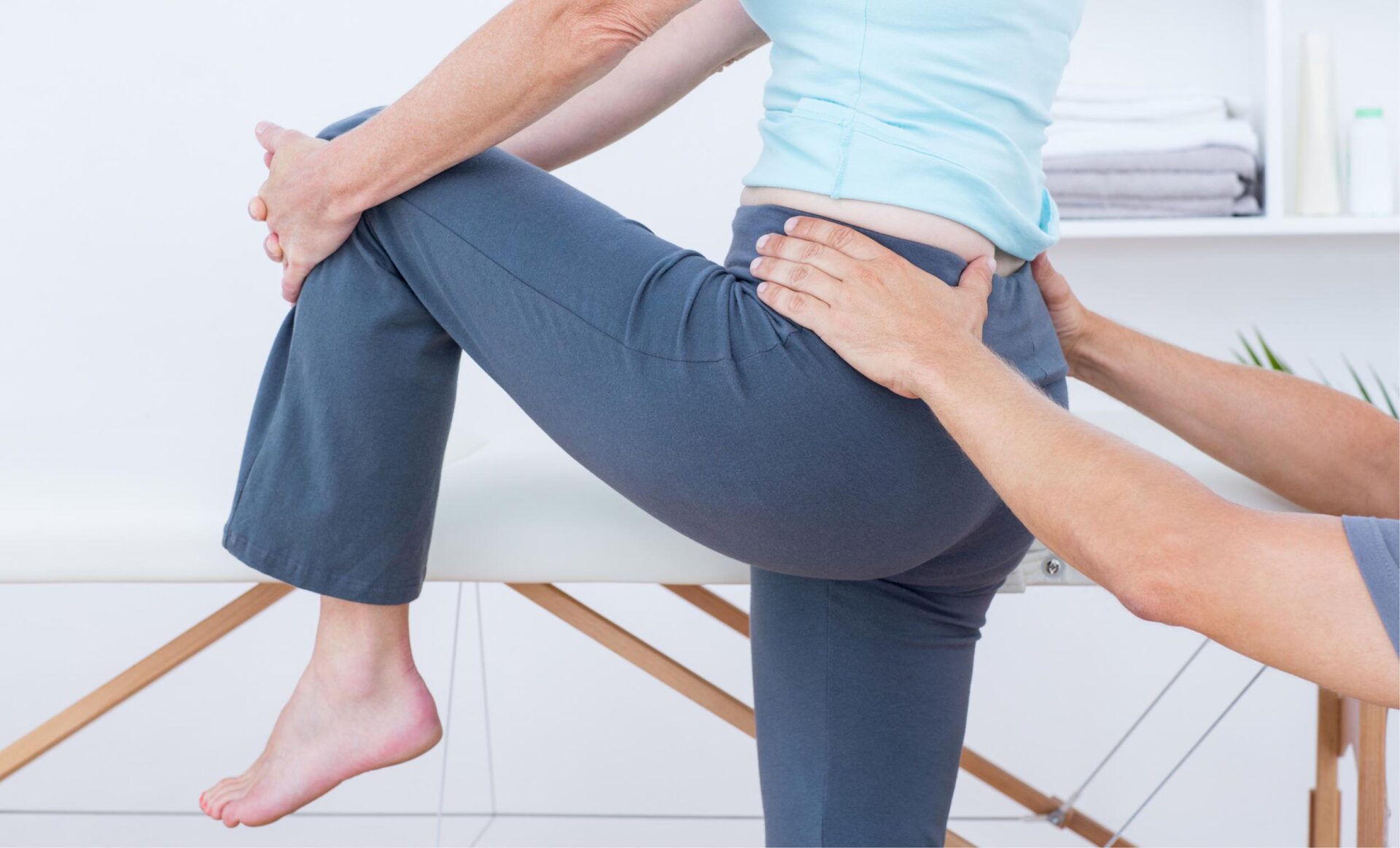 Most patients we see are completely unaware that their choice of footwear can be putting strain onto their already vulnerable feet.
Part of our comprehensive assessment here at Holcombe Health Clinic is to review your footwear and advise accordingly of any changes that may be of benefit to your foot pain. This is especially relevant if you spend a lot of time on your feet or notice that your foot is generally stiff or painful after walking.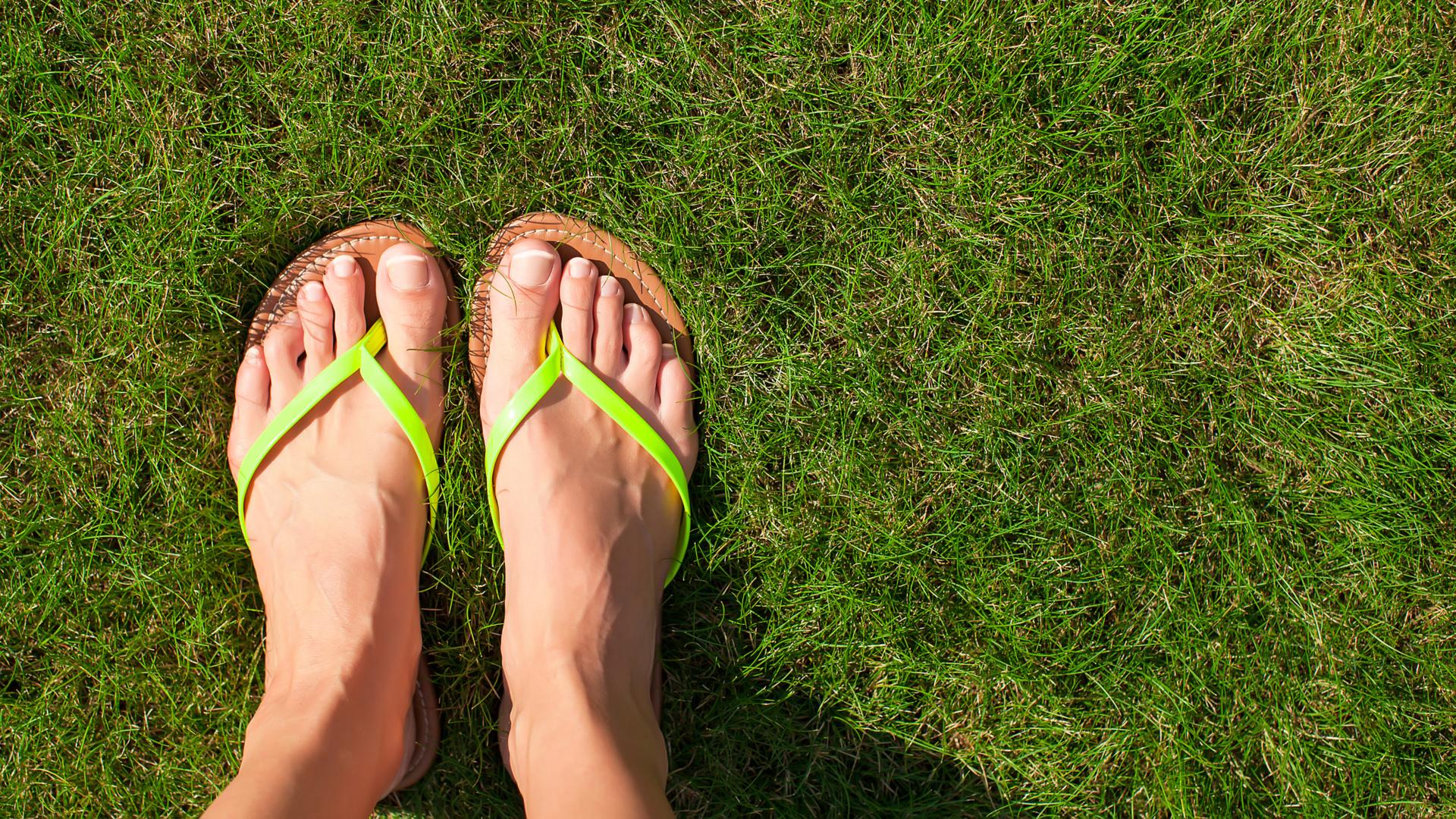 Choosing a physiotherapy clinic can be hard and there is a lot of sometimes confusing information out there.
Hopefully, you have found this information pack useful. If you are in pain and not sure what to do, I can say with confidence that Holcombe Health Clinic meets all the criteria set out on this page.
Louise Hayes
Still have questions?
Why not book an initial assessment?