Life is busy so it's easy to ignore that uncomfortable niggle. Our advice is, address it now so that you can resume your normal activities without experiencing pain.
Our therapists are professionally equipped to assess and treat any musculoskeletal injury. Following an initial assessment, appropriate methods to treat the condition are identified.
These may include:
mobilisations
manipulations
soft tissue therapy
neuromuscular stimulation
ultrasound
taping
stretches
recommendations for a home exercise programme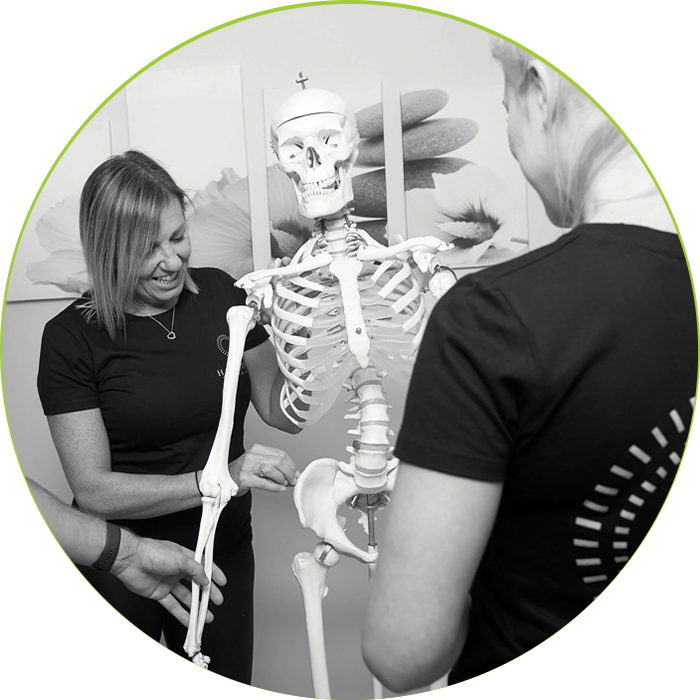 The home exercise programme is supported by an emailed report to ensure you understand the various exercise movements to be followed between appointments. Where relevant, the therapist will use our fully equipped and mirrored rehabilitation studio to supervise your execution of any recommended exercises to ensure correct technique, prior to continuing them at home.