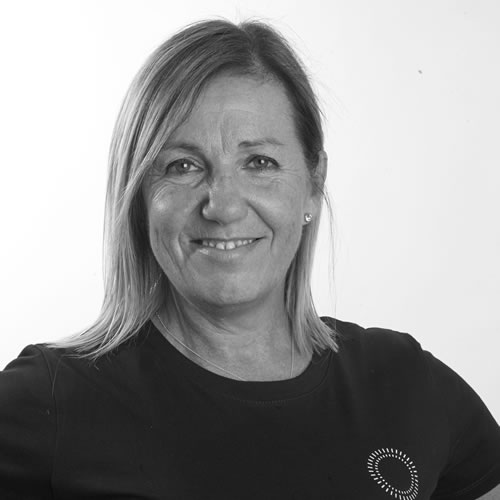 Louise Hayes
Clinical Specialist
Business owner of Holcombe Health Clinic, Chartered Physiotherapist Louise Hayes is a leader in sports specific physiotherapy, working at the annual Wimbledon Championships, for the WTA at international tournaments, the Ladies European Golf Tour and the Professional Jockey Association, based predominantly at Chelmsford and Newmarket racecourses.
BSc (Hons) Physiotherapy, APPI Pilates instructor, Member of the Federation of Holistic Therapists, Acupuncture,
Completed Dr Wendy Sweet's CPD accredited training: Menopause Specialist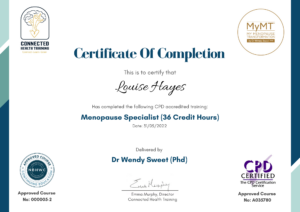 "She's the boss (y boots)! Founder and owner of Holcombe Health, Lou has many years' experience fixing professional athletes in the world of tennis, golf, horse-racing, triathlon, athletics, football and hockey. Most client reviews include the words "magic hands" and Lou has a passion for making bodies function at their best. Her friendly, kind and caring manner puts you at ease during any treatment and you will feel relaxed and well informed in her safe hands. Outside of working hours, Lou has a huge sense of adventure and zest for life – her boundless energy is exhausting to think about! She loves cycling, skiing, travelling, good food, a drop of red wine and a good belly laugh (most of which are provided by Lou herself)!"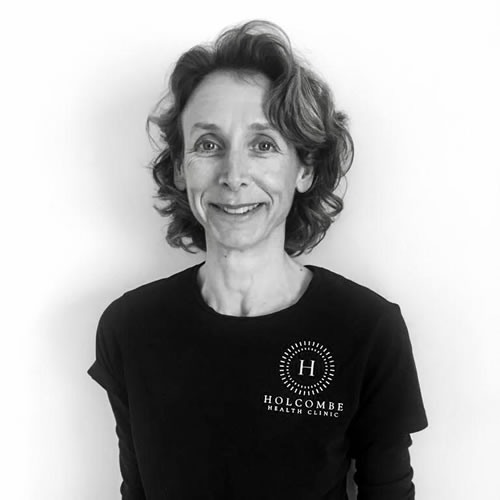 Julie Burge
Senior Physiotherapist
With years of experience working as a physiotherapist in both NHS and private practice settings, Julie treats all musculoskeletal conditions specialising in dizziness associated with vestibular disorders, as well as chronic neck and back pain, sporting injuries, muscle strains and joint sprains.
Julie's approach to the management and treatment of personal and sports injury, is to treat by assessing the whole person and tailoring management to individual needs.
Away from physiotherapy, Julie likes to be active and keep moving and enjoys hill walking and Pilates. Cycling is one of her favourite hobbies so with her newly found passion for Zwift, can often be found on Watopia.
BSc (Hons) Physiotherapy and MSc Manipulative Physiotherapy (MACP)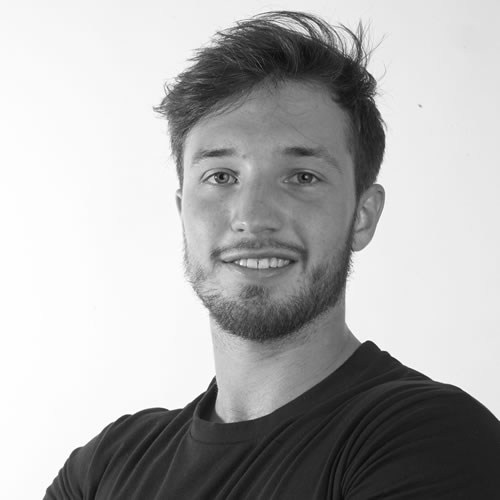 Louis spent his adolescence playing a competitive level of hockey but a variety of chronic injuries from back pain to leg length discrepancies hindered his performance. Since then, he has been driven to not only solve these issues for himself but help others along the path to recovery, alongside enhancing sports performance. With the added experience of five years in sports coaching, Louis has a well-rounded knowledge of sports injuries first-hand, in a psychological sense as well as physiological. He is able to confidently identify both chronic and acute injuries and develop specific rehabilitation plans to resolve them and prevent further complications.
A keen hockey player, Louis enjoys DJing, playing the piano and going to festivals in his spare time.
BSc (Hons) Sports Therapy and Rehabilitation, Sports Massage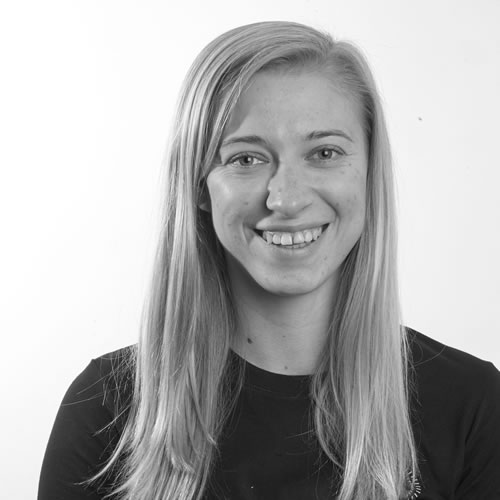 Through her work within a variety of sports including hockey, rugby and football, Remy has developed a vast range of skills and has significant knowledge of sporting injuries, how they occur and how they should be treated effectively. Remy's qualification in Sports Rehabilitation combines a range of techniques such as massage, taping, electrotherapy and exercise prescription to aid recovery after injury and she is also qualified to treat people post-surgery and with conditions such as back pain and arthritis.
Outside of work, Remy enjoys playing hockey and going to the gym.
BSc (Hons) Sport and Exercise Science, MSc Sports Rehabilitation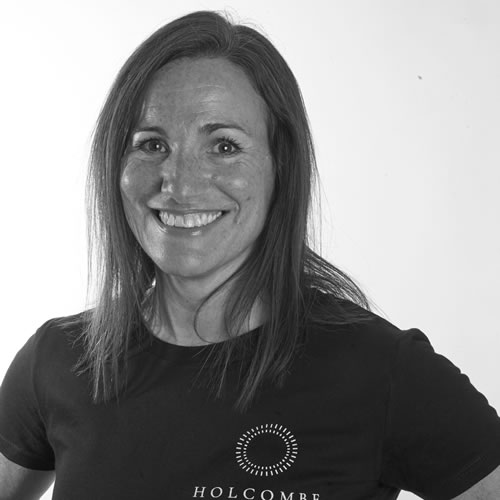 Lisa Parker
NUTRITIONAL THERAPIST, PILATES INSTRUCTOR, BABY MASSAGE & YOGA INSTRUCTOr
Lisa became interested in holistic health after taking time out from her career in financial markets to bring up her young family and decided to train as a Nutritional Therapist. She has a particular interest in helping clients with weight loss, fertility issues and child and brain development.
A keen hockey player for many years, Lisa also became interested in teaching Pilates after having a bad lower back from years of repetitive stick swinging! She discovered that Pilates made such a difference to her back mobility and core strength and it has also helped her even up both sides of her body, after being very left side dominant.
The other classes you will find Lisa teaching are the wonderful Chilled Cherubs Baby Massage and Yoga classes in our studio.
What her colleagues say – bouncy, beautiful and bonkers! Her depth of nutritional knowledge is huge and with her ability to make everyone feel at ease with her non-judgmental, caring and supportive manner, she will help you on your journey to achieving optimum health by making achievable life changes.
When she is not being the office clown, Lisa loves to play hockey, run, listen to music and share good food with family and friends.
Nutritional Therapist Level 5 IICT, A, Dip. Pilates Trainer Professional, Baby Massage & Yoga Instructor RCM Accredited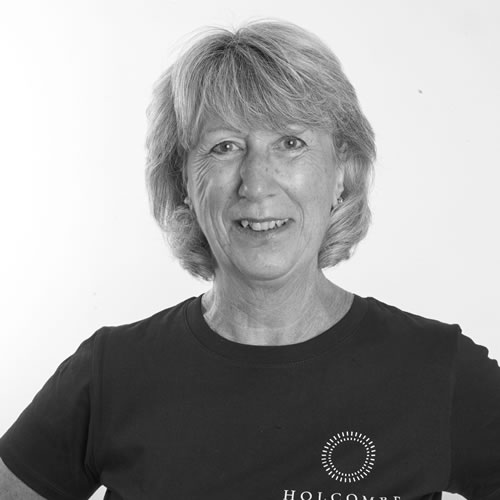 Geraldine Penfold
Reflexologist, Indian Head Massage, Relaxation and Meditation 
As well as a qualified reflexologist, Geraldine teaches relaxation using guided meditation and is the calming voice to induce relaxation at the end of our online Yogalates classes.
Geraldine is an amazing reflexologist. She possesses a natural ability to calm and soothe the lumps and bumps of life during one of her appointments, leaving you with a feeling of genuine serenity. Her therapies are conducted in a professional, friendly and totally relaxed atmosphere. Geraldine is an important member of the team, always extremely efficient and reliable. She is someone much valued for sensible advice; that being said, she has a keen sense of humour, regularly causing the whole team to cry with laughter with one of her stories, which incidentally are always true. 
Association of Reflexologists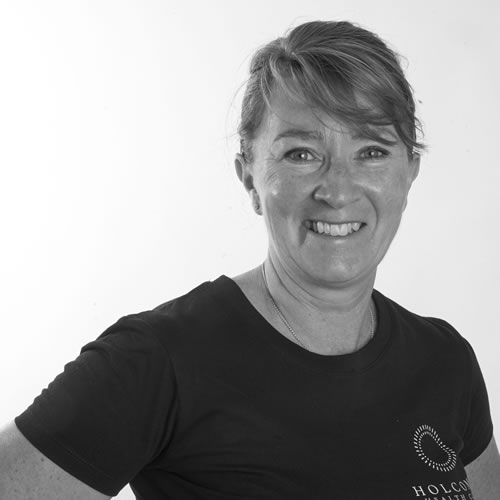 Liz Tottman
Accounts, Reception
Liz, our wonderful receptionist is one of the first faces you see when you enter Holcombe Health Clinic. Her welcoming and friendly smile will always put you at your ease with Liz's natural, cheerful, courteous and engaging manner, wholeheartedly representing the values of the clinic.
One of Liz's many other skills is that she is a superb planner. She is resourceful and organised, making for a positive work environment for both clients and staff alike. Liz loves an adventure: just a couple include walking the Great Wall of China and cycling from Vietnam to Cambodia.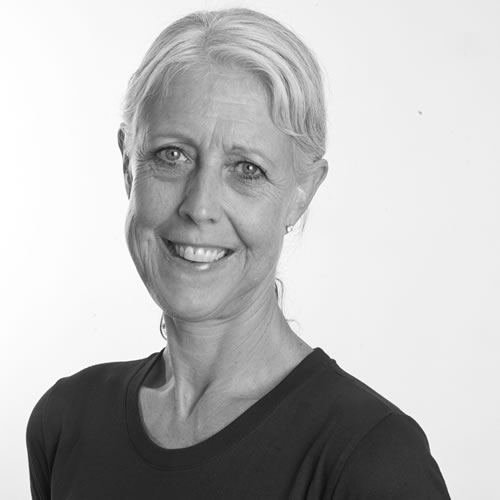 Alex Horne
Marketing, Admin, Reception
Alex freelanced in London as a Project Director in Marketing Services for many years before taking a career break to start a family. Now part of the Holcombe Health Clinic team, she manages Social Media, Marketing and Admin, as well as working on Reception.
Alex enjoys an active and healthy lifestyle, with a passion for sport, both as a participant and spectator. Yoga, Pilates, swimming and walking play a key part in her time away from work.