Do you suffer from depression, low self esteem, a lack of mobility or energy?
Do you feel you would benefit from some lifestyle guidance and support in a friendly non-judgemental environment?
Join WaistWatchers – free water bottle in your first week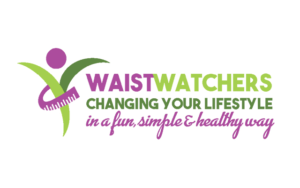 A lifestyle class with a difference
Weigh-ins, measurements, nutrition advice and
20 minutes exercise at each meet. Continued support from an expert nutritional therapist, personal trainer and physiotherapist. Weekly accountability target setting and no fad diets!
When and where
Every Wednesday at 9:30-10:30am, at Holcombe Health Clinic STUDIO
1st week £10.00 to register, then £5 per week thereafter.
Helped by experts
Each meeting is run by a qualified personal trainer, nutritionist and medical practitioner, who will all be there to help you achieve your goal and keep you motivated along the way.