TD Aesthetics are specialists in creating bespoke total skin transformation packages, which include anti-wrinkle treatments, dermal fillers, skin boosting treatments, chemical skin peels, medical grade skin care and supplements.
I'm Tawa, the face behind TD Aesthetics. I'm an independent nurse prescriber, mum and wife.
I qualified as a nurse in 1994 and have worked since then in cardiology, cosmetic surgery, and aesthetics. I offer a comprehensive detailed consultation to help achieve your goals.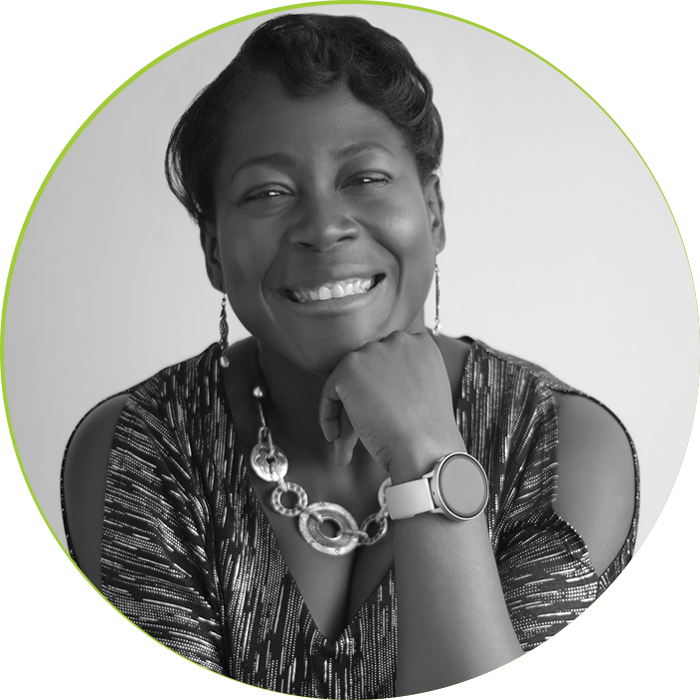 Anti-wrinkle treatments
Anti-wrinkle treatments including a prescription consultation, treatment and review.
Micro diffusion
Reduce fine lines, wrinkles and the appearance of sun damage with a customised skincare cocktail.
Microneedling
Reduce scars and stretch marks and to improve skin texture and hydration.
Dermal fillers
Dermal filler injections using hyaluronic acid gel, for the lips, cheeks, jaw line and mouth lines.
Chemical peels
Chemical peels reduce signs of ageing, uneven skin tone, sun damage, and acne.
Bespoke packages
Achieve your skin transformation goals with a bespoke package of treatments.
Hair loss clinic
This is a personalised treatment programme, starting with a DNA test to determine the causes of hair loss, then using a prescription blend of specific and targeted products for home care and in clinic treatments to address the hair loss.