Are you training for a particular event, half marathon, marathon, 5K, 10K or just running for general well-being and fitness?
Would you benefit from expert guidance from an elite runner and coach?
Our running clinic, managed by resident sports therapist and elite runner, Barry Royden, aims to help achieve your 'running potential' by working with you to become a stronger, faster and more resilient runner.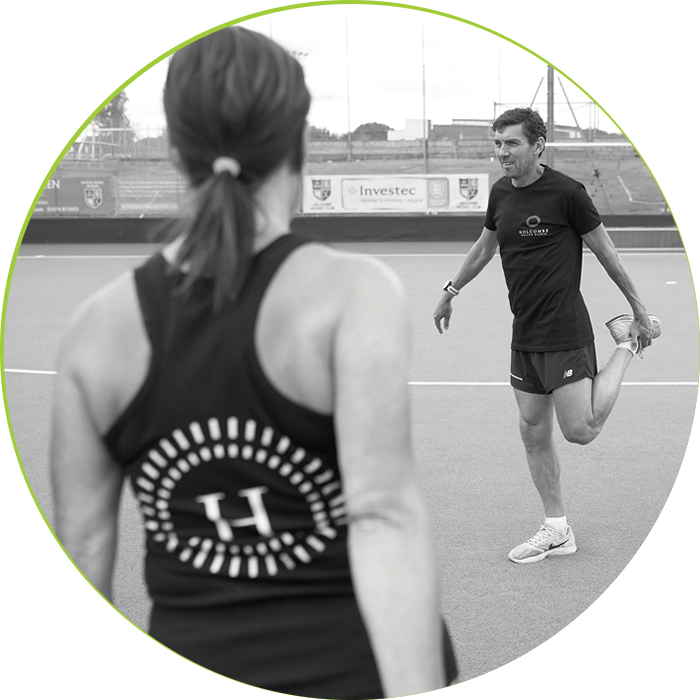 The running clinic comprises a 3-session running improvement package:
Session 1 – initial assessment
asymmetry, technique and biomechanics – treadmill-based running gait analysis to assess your current running style and establish any bio-mechanical issues
analysis of stride mechanics (length and width of stride), impact (heel/mid/forefoot strike; position of foot in relation to body), upper body position (arm carriage, trunk position)
establish running goals and targets
provide simple and immediate feedback and advice on modifying your running style and training schedule
Session 2 – running strength screening assessment and gait re-training
measurement of your ankles and dorsiflexion – this can be related to different body injuries, such as plantar fasciitis and its negative effect on your performance in running
analysis and measurement of your hamstring and its eccentric strength – to help prevent hamstring injuries
delivery of a personally designed training programme to address any identified deficits
provision of clear and simple instruction on how to incorporate gait/retraining/running technique changes to improve your running form and injury status
soft tissue treatment of any areas of dysfunction which have been identified. Use of a variety of treatments including deep tissue massage, myofascial release, soft tissue release and muscle energy techniques
assessment of muscle dysfunction and provision of exercises to address the deficits
Session 3 – fine-tuning and review
progress review of running rehab programme, providing an opportunity for fine-tuning with focus on a reassessment of running gait if required and tweaking where necessary
agreement of clear goals to help focus efforts and improve success
recommendations for further review and self-management