Are you suffering with back or neck pain?
Is your sleep being disrupted as you can't get comfortable owing to pain in your back, arm or leg?
A physiotherapist will prescribe different treatment or rehabilitation exercises depending on how your injury or complaint presents.
On initial consultation you will have a thorough assessment of your presenting complaint. This will help identify the best treatment option for you. All of our treatments are then individually tailored.
Physiotherapy can be used for injuries sustained as a result of sport, road traffic accidents, daily activity or related to your occupation. We are experts at dealing promptly and effectively with acute injuries, including back and neck pain. We are also registered for many insurance companies including HAS.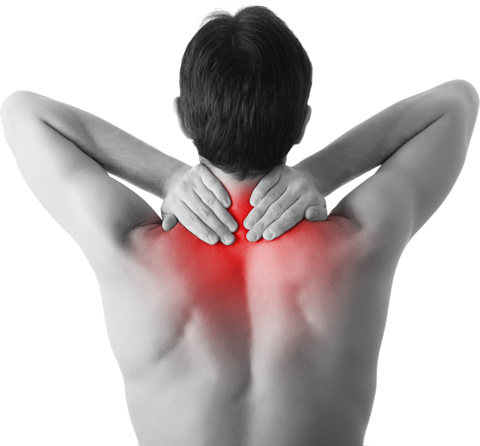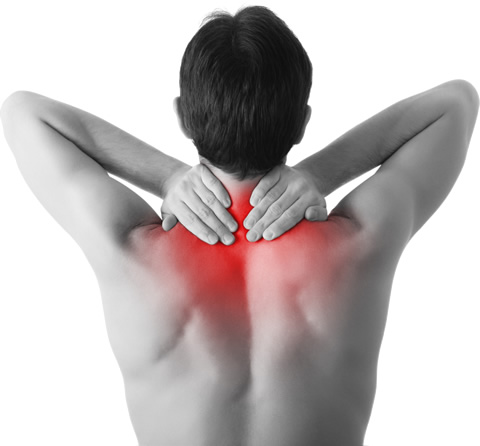 Exercise Therapy
Every physiotherapy treatment plan will include some type of exercise therapy which may include a combination of range of motion, stretching, strengthening, proprioception, and general conditioning.
We will develop a customized exercise report that you can use for reference when performing your exercises.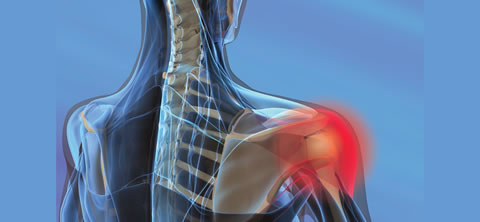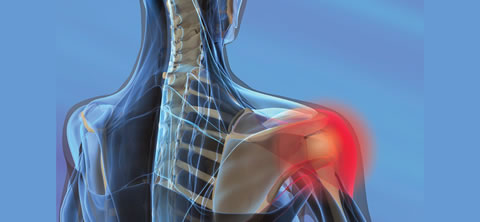 Manual Therapy
Manual therapy includes any hands on technique that involves joint range of motion, joint manipulation or mobilisation, and soft tissue massage, frictioning or myofascial release. Our physiotherapists have a strong manual therapy focus and will typically include some type of manual therapy in your treatment plan. They will also use acupuncture if appropriate and kinesio tape is often used for on going treatment. We also have a great deal of experience in dealing with chronic pain and conditions, which have often failed to respond to other interventions.
Our Physiotherapist is an experienced musculoskeletal practitioner and has a recognised Physiotherapy degree as well as additional post-graduate training. Continuing professional development is maintained through attendance at local and national courses.
Any musculoskeletal injury
Our therapists are professionally equipped to assess and treat any musculoskeletal injury. Having assessed you in the initial appointment, they will use appropriate methods to treat the condition, including, mobilisations, manipulations, soft tissue therapy, neuromuscular stimulation , ultrasound, taping, stretches and instructing you on your home exercise programme.
They will then send you an email, with the necessary home exercises, in both a photographic and video form. which ensures you fully understand what is expected of you between appointments. They will also, where relevant, take you into our fully equipped mirrored rehab studio to perform your rehab exercises.
If you require additional tape or theraband for home use, this will be provided as part of the treatment cost. So, don't ignore that niggle…address it, and get back to your normal functional activities without pain.
Rehabilitation post-surgery or fracture
Our physiotherapists are fully trained to assess you post-surgery and trauma and provide the necessary treatments and exercises to ensure a full and complete recovery.
We will provide you with a home exercise programme you can access via an email, in either a video or photographic form, ensuring you are completely understanding of your rehabiliation.
Our therapists will work with your surgeon's protocols where indicated to ensure your maximum recovery. So, if you feel you need additional input to the NHS treatment you may have received, please call us to book in and maximise your recovery potential.
Assessment and treatment of both amateur and professional athletes
At Holcombe Health Clinic, we pride ourselves on treating athletes of all levels and abilities.
We have been fortunate to work with elite professional athletes in the tennis, golf and jockey world.
Our clinical therapist, Louise Hayes, is currently working on the Women's Tennis Associate international tour, and is one of the leading physiotherapists within the professional jockey association. This wealth of experience ensures she maintains the continued professional development of all the therapists at Holcombe Health Clinic.
With this depth of knowledge, you can guarantee expert professional knowledge and treatment of any musculoskeletal injury.
So, whatever your ability and sport, don't waste time hoping it will get better, give us a call to arrange an assessment, and start your road to returning to your beloved chosen activity.
Junior physiotherapy
At Holcombe Health Clinic, we are passionate about the young athletes who attend the clinic.
It gives us great pleasure to assess, treat and educate these amazing athletes.
So, don't let them struggle with their aches and pains, bring them to us, and we will help them manage their growing bodies, whilst still performing at their chosen sports.