Andrea Barker HypnotherapistNLP Practitioner, Qualified Trainer and Speaker
GHR (reg.), CNCH (reg.) Hypnotherapy Directory. PTLLS, RGN (ret.)
07973 442056
ConfidenceCoach@andreabarker.co.uk
I am so very passionate about empowering You, to feel more confident, to Like and Love yourself, to reach your full potential. To get to know YOU, to Feel Happy and in control. I give talks and run workshops, as well as one-to-one therapy sessions. I am also a mentor in a school and help prepare young adults for interview.
Building on confidence levels, feeling better about yourself and who you are have such a positive effect on your life. Feeling more confident, self-assured, learning to like who you are can help you in going for the job or promotion you want, quell anxiety at interview and help you try new things that take you out of your comfort zone.
For example, maybe you would like to have the confidence to take those first steps in getting help with nutrition and fitness or join a class?
With a calm inner self-confidence, you feel more able to say yes to the things you do want and importantly say no to what you don't want. This helps you to set goals and know you are worth what it is you want to achieve.
What would you be like if you had self-belief, recognised your skills and talents and gave yourself a chance? It can be hard to make that initial step when you do lack confidence, however it is so worth it, and you will be looked after.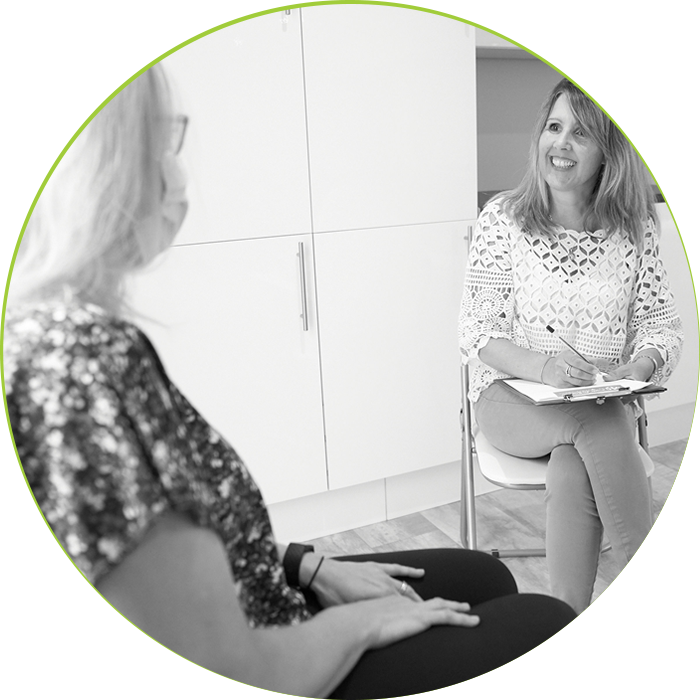 Hypnotherapy
Hypnotherapy is a very relaxing effective tool, to help You overcome many issues. Whilst I facilitate the hypnotherapy for you, You are fully in control of the process.
Confidence
Self confidence underpins everything you do. Lack of self confidence, or low self esteem, fear of change, or fear of rejection, can hold you back, from being You and reaching your full potential.
Anxiety and stress
Anxiety and Stress and the associated symptoms CAN be relieved. You don't have to suffer in silence. With support you can get back to feeling like YOU again.
Motivation
Motivation is something we can all struggle with, even with the best intentions, plans or goals. I can teach you skills to help achieve what it is you want, and to understand yourself better.
Panic
Panic disorder – recurring and regular frightening distressing panic attacks, often for no apparent reason, causing a lot of anxiety for sufferers, which can be overcome.
Employability
Are you confident that you have an effective CV, know how to apply for jobs, prepared for interview? Would you like help and advice to feel prepared and confident to deliver your best and showcase your skills?
Phobias
Fears and phobias can blight your life in many ways, sometimes severely, varying vastly for each person, and are not to be trivialised. There are techniques to help you.
A2B workshops
Develop your inner Confidence, Motivation & Present Confidently. Personally or Professionally – My workshops are packed with information. You will learn many skills for You achieve what you want.