Louise Hayes
Clinical Specialist
I am a Chartered Physiotherapist; whose passion goes further than simply managing an injury. Instead I take pride in my ability to identify, treat and rehabilitate injuries of clients to ensure they do not lose sight of their goals.
I have gained a wealth of experience in sports specific physiotherapy. I have achieved this through working at the annual Wimbledon Championships, Ladies European Golf Tour, Eastbourne Tennis Competitions and Professional Jockey Association which has taken me around the world.
Having gained my foundation skills during my time as a sports therapist and fitness instructor, I have maintained a continual level of professional development through working within an elite athletic environment, whilst enhancing my clinical skills through practising within the NHS as a qualified Chartered Physiotherapist.
I continually develop my professional status, by regular updating my professional knowledge gaining a variety of skills including clinical Pilates instruction, dynamic and kinesio taping, cupping, acupuncture and specific injury assessment and treatment.
So, if you are struggling with neck or back pain, or any injury which others have been unsuccessful in treating, then please contact us on 01634 817242 and book in – you'll ask yourself "why didn't I do this sooner?"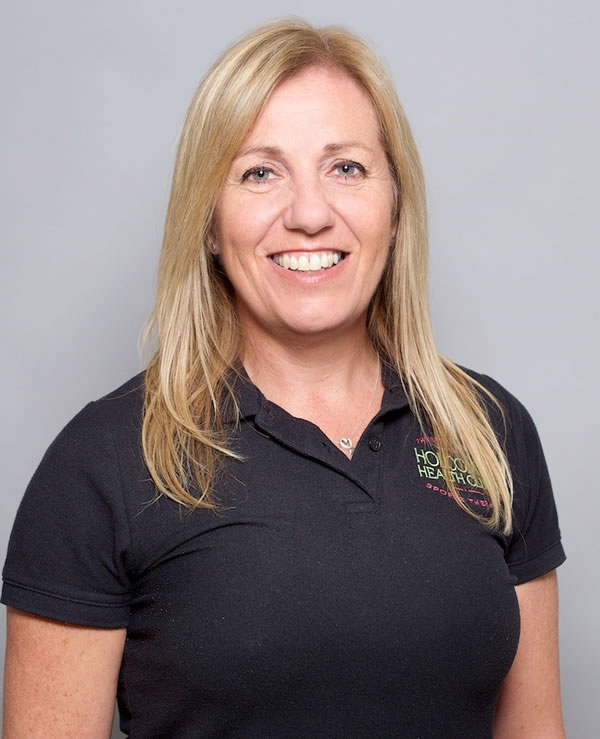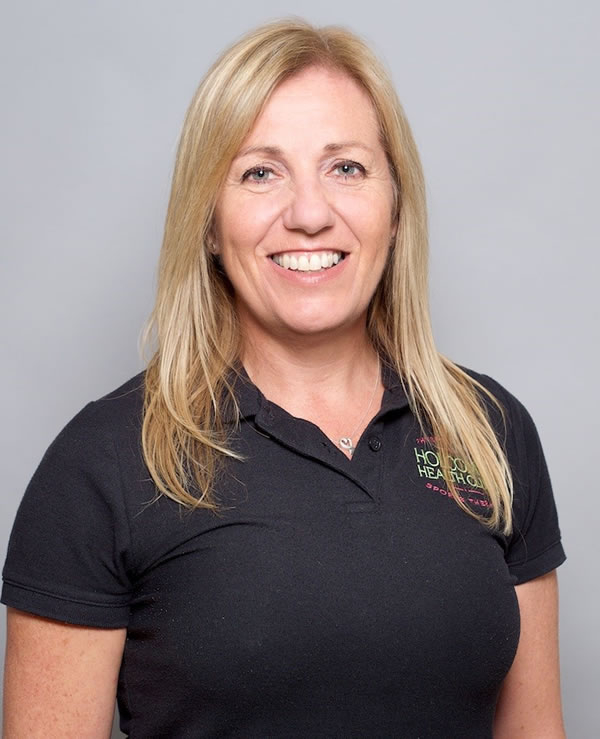 Julie Burge
Senior Physiotherapist
With years of experience working as a physiotherapist in both NHS and private practice settings, Julie treats all musculoskeletal conditions specialising in dizziness associated with vestibular disorders, as well as chronic neck and back pain, sporting injuries, muscle strains and joint sprains.
Julie's approach to the management and treatment of personal and sports injury, is to treat by assessing the whole person and tailoring management to individual needs.
BSc (Hons) Physiotherapy and MSc Manipulative Physiotherapy (MACP)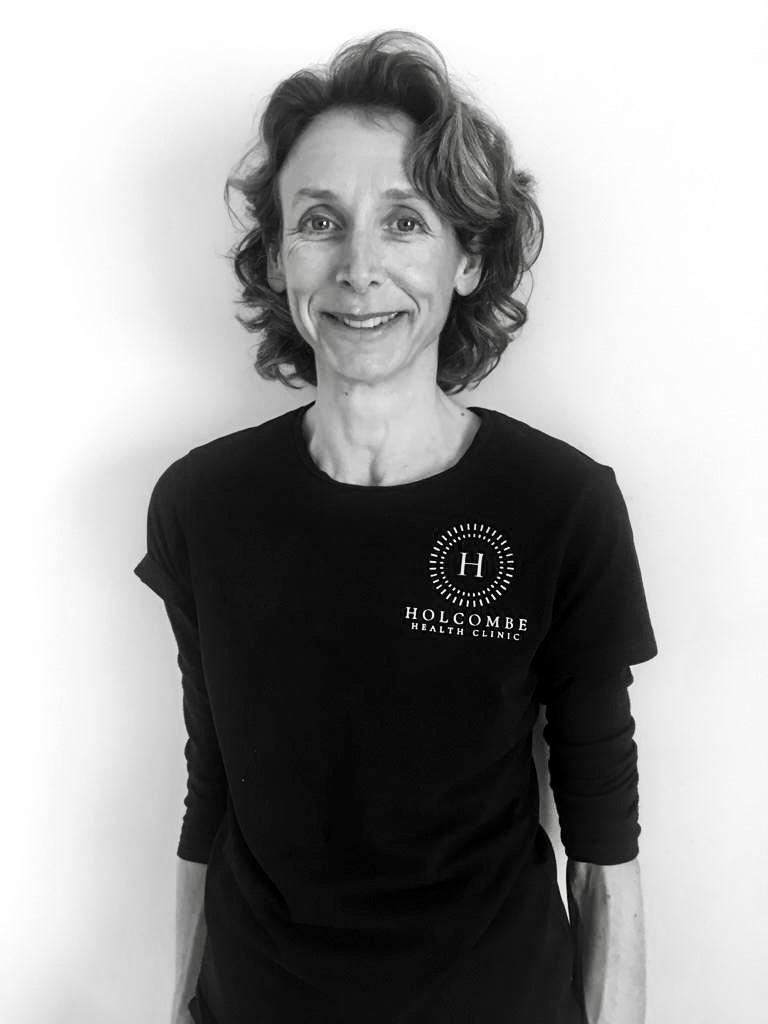 Charlotte Lister
Musculoskeletal & Women's Health Physiotherapist
For a number of years, Charlotte has worked extensively within the NHS in some of the largest and most advanced hospitals in London. Here she found her passion for pelvic health and musculoskeletal physiotherapy.
Charlotte thrives from working alongside ante- and post-natal women, assisting them to regain their confidence day-to-day and aiding their return to sport and exercise. As a keen runner and cyclist herself, with experience recovering from an acute knee injury, Charlotte very much appreciates and understands the importance of safely returning to exercise.
Using her extensive knowledge on pelvic health, Charlotte can offer a thorough assessment and tailored advice which is proven to make dramatic changes to day-to-day symptoms, self-confidence, recovery post-birth (no matter how long ago this may be) and even symptoms during and following menopause.
Another passion for Charlotte is Pilates. Having trained via APPI, she provides one-to-one Pilates for all varying abilities – from beginners, to ante- and post-natal, as well as post-surgery.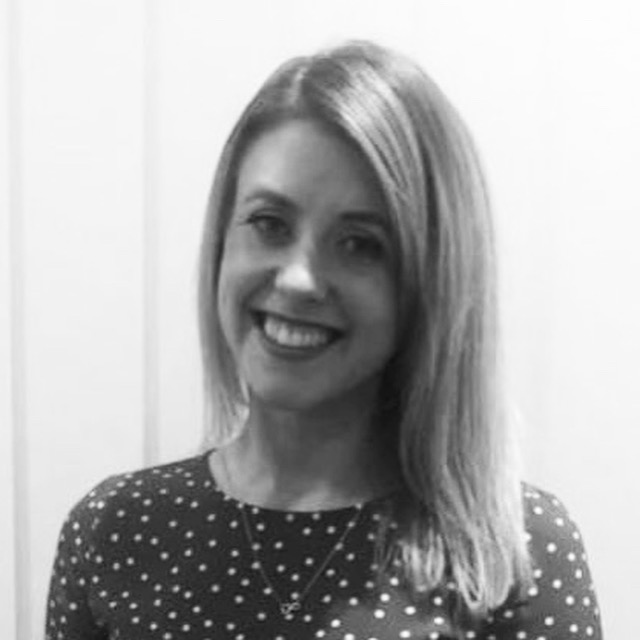 Barry Royden
Sports Therapist
Barry has Level 3 Diploma in Sports Massage. He has a vast amount of knowledge and understanding of sporting injuries, due to a running career of over 30 years where he represented Great Britain, South England and more locally, Kent and Medway. He has run on track, cross country and road competing over distances of 5k to the Marathon, where he was 20th at London with a PB of 2h.18m.
Barry is also a qualified Athletics Coach at Medway & Maidstone AC. Barry is currently supporting the physiotherapist with the first team squad players at Gillingham Football Club.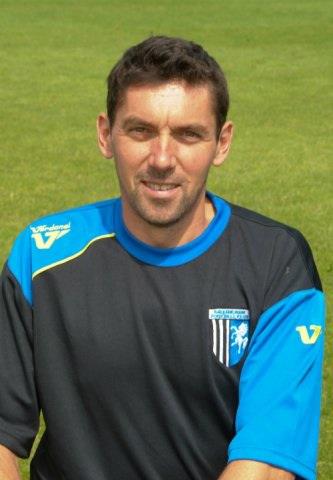 Louis Parker
Junior Therapist
I am a Junior Sports Therapist, recently graduating with 1st class BSc Honours in Sports Therapy and Rehabilitation, with an additional Sports Massage qualification. This allows me to confidently identify both chronic and acute injuries and develop specific rehabilitation plans to resolve them and prevent further complications.
After spending my adolescence playing a competitive level of hockey, a variety of chronic injuries from back pain to leg length discrepancies hindered my performance. Since then, I have been driven to not only solve these issues for myself, but help others along the path to recovery, alongside enhancing sports performance. A culmination of the above, plus 5 years' experience in sports coaching, gives me a well-rounded knowledge of sports injuries first-hand, in a psychological sense as well as physiological.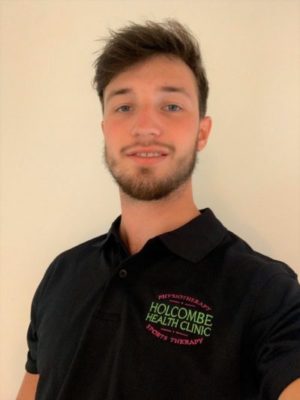 Remy Sancto
Junior Therapist
Sports Rehabilitation combines a range of techniques such as massage, taping, electrotherapy and exercise prescription to aid recovery after injury.  Remy has an MSc in Sports Rehabilitation, and combining this with a degree in Sport and Exercise Science has a knowledge of sporting injuries and how they occur and how they should be treated effectively.  Remy can also treat people post-surgery and with conditions such as back pain and arthritis.
Remy has worked within a variety of sports including hockey, rugby and football and therefore has a great understanding of the injuries that can occur whilst playing many different sports.  Remy has developed a vast range of skills whilst working as a team therapist within clubs including Millwall FC Academy, Lewes FC women and most recently Celtic FC women.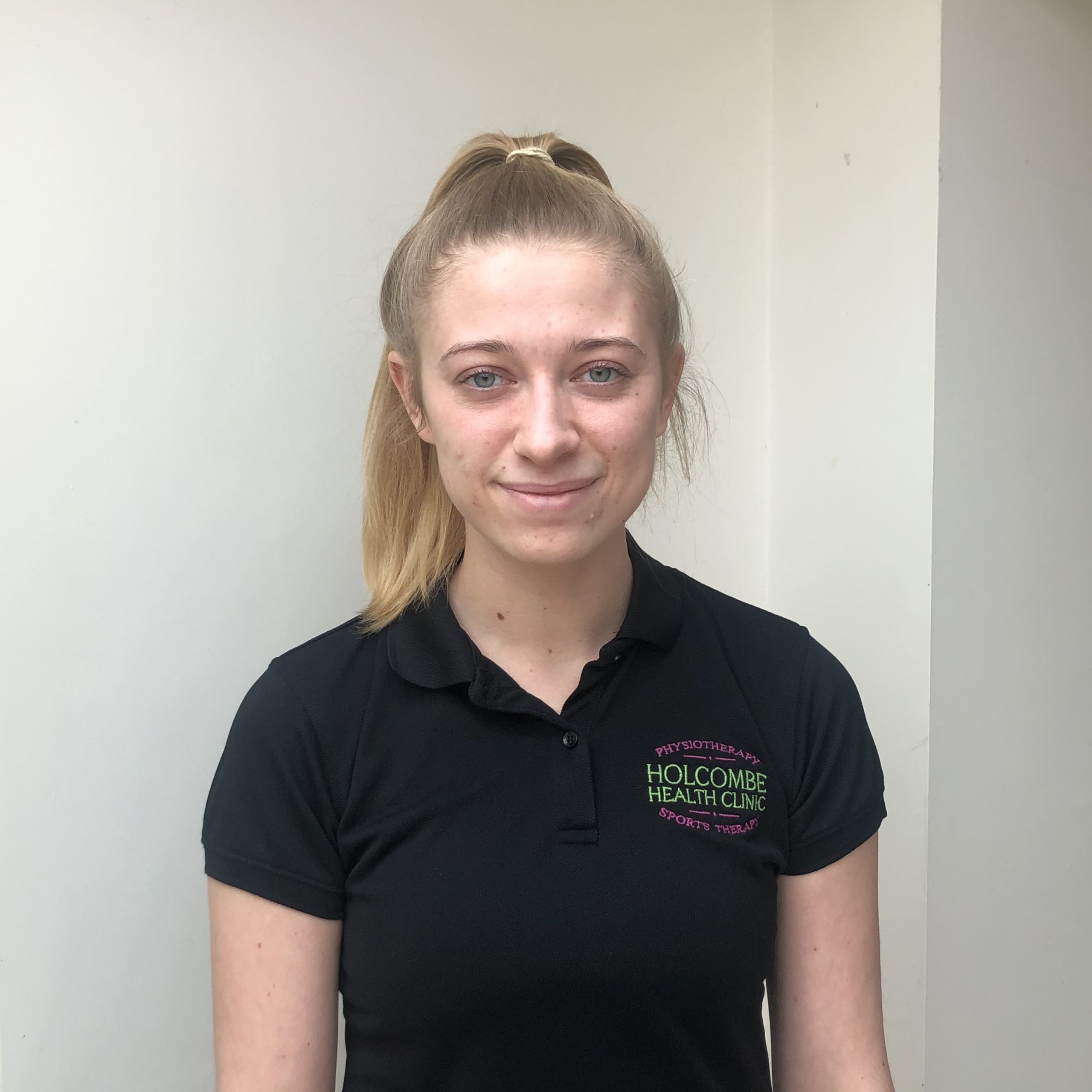 Alex Horne
Marketing and Admin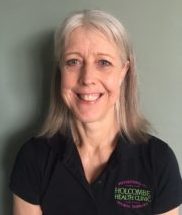 Lisa Parker
Pilates Instructor and Receptionist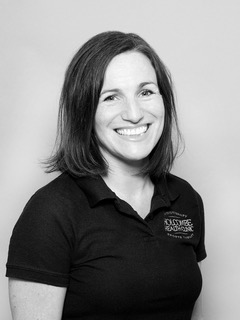 Elizabeth Tottman
Receptionist