Holcombe Health Clinic | About Us | 
Call 01634 817242
Louise Hayes
I am a Chartered physiotherapist, whose passion goes further than simply managing an injury. Instead, I take pride in my ability to identify, treat and rehabilitate injuries of clients, to ensure they do not lose sight of their goals.
I have gained a wealth of experience in sports- specific physiotherapy. I have achieved this through working in the 2015 Wimbledon Championships, Ladies European Golf Tour, Eastbourne Tennis Competitions, Professional Jockey Association, and around the world.
Having gained my foundation skills during my time as a sports therapist and fitness instructor, I have maintained a continual level of professional development through working within Gillingham F.C and Holcombe Hockey Club whilst enhancing my clinical skills through practising within the NHS as a qualified Chartered Physiotherapist.
I continually develop my professional status, and have gained a variety of skills including; Pilates instruction, dynamic and kinesio taping, acupuncture and specific injury assessment and treatment.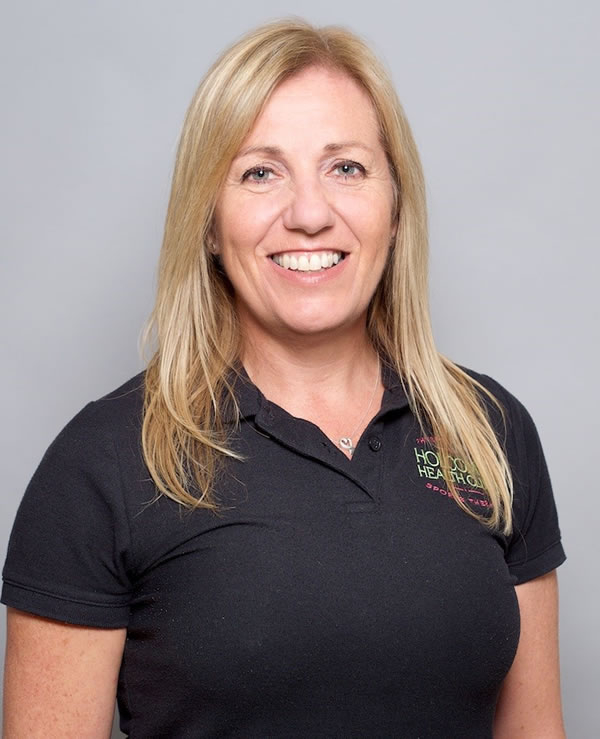 Tom Rothberg
Tom is a Graduate Sports Therapist, and is currently a full member of The Society of Sports Therapists. Graduating from the University of Hertfordshire with a First Class Honours Degree he has achieved outstanding academic success combined with extensive experience in elite sport.
Having recently completed two years at London Broncos Rugby League, and having previously worked for the Queensland Reds Rugby Union in Australia, he has a wealth of experience in sports injury management.
Furthermore Tom has also completed a period in professional football working within Brentford's FC academy.
These experiences have allowed him to gain excellent skills in examination and assessment of injuries as well as treatment techniques such as soft tissue therapy, electrotherapy and exercise rehabilitation.
Striving to provide individualised treatment programmes, he aims to return the patient to full functional fitness and to be able to meet the demands of their sport/ lifestyle.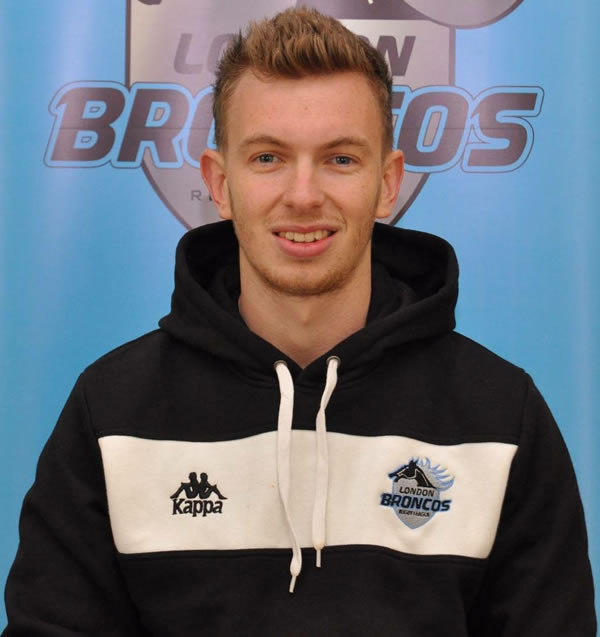 Lisa Parker
Nutritional Therapist and Pilates Instructor IICT
Do you suffer with any of the following?
Fatigue
Weight problems
Headaches/migraine
Menopausal symptoms
Endometriosis
Gastro-intestinal problems
Diabetes
Or do you just want to improve your general health and wellbeing to feel revitalised and youthful again?
Food and your biochemistry is a complex but amazing thing! Did you know that less than 10% of human disease is the result of your genetic destiny? Even if you do have a genetic predisposition to certain health problems, you can keep them dormant or counteract them by improving your nutrition and general wellness. Nutritional therapy cannot replace a medical treatment but it can certainly complement it and help minimise your health symptoms.
Each individual is unique and I will build you a personalised plan to suit your own needs whether you want to lose weight, alleviate symptoms of a medically diagnosed problem or eat the right food for your training requirements. We all live in a fast-moving, stressful world and eating healthily is not always top of our list of priorities, but I can show you some quick and easy recipe ideas which will fill your body with nutrients, rather than reaching for the nearest convenience food.
I am a fully qualified Nutritional Therapist, having gained a Professional Diploma from The Health Sciences Academy, and a member of IICT (International Institute for Complementary Therapists).
Andrea Barker
ConfidenceCoach Dip Clinical Hypnotherapy, NLP. GHR & CHSC Registered, Qualified Trainer
I am The Confidence Coach.
Confidence underpins all that we do, in many different areas of our life. I work with people who want to feel more happy and Confident, and are ready to make the change, but just don't know how. I am the How.
What separates me from other coaches and therapists is that I use a combination of Hypnotherapy, NLP and coaching techniques, working together to find the best solutions for you, empowering you to move forward.
If you want to know more and are ready to take the first step to feeling more Confident, contact me and we can set up your free initial consultation.
confidencecoach@andreabarker.co.uk
Tel 07984 047 557
www.andreabarker.co.uk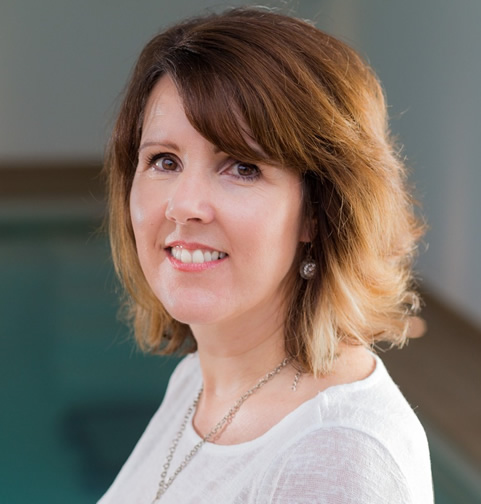 Geraldine Penfold
When I qualified as a Reflexologist in 1995, Reflexology was fairly unknown. I had always been very interested in complimentary therapies especially those which used an holistic approach to health. Out of all the available therapies at the time it was Reflexology that struck a chord with me, because of the holistic nature of the the treatment.
Over the years I have been able to work with a huge variety of people. Some with chronic conditions, some with less severe problems, and some people who just need a bit of time for themselves and use Reflexology as a treatment to be able to relax. I am glad to say that some of my early clients who were willing to try a new approach and therapy are still with me now.
I belong to the professional body the A.O.R which supports me in my work.
It offers articles on recent research, and if needed advice from experienced Reflexologists. Reflexology has made a great difference to my life. I enjoy meeting up with my clients and have made some good friendships along the way.
PRENDE Warm Wax Therapy.
Warm wax therapy is not a new invention, it has been used for many years to alleviate aching joints, sore muscles, and sports injuries. It has also been particularly beneficial in treating conditions such as Arthritis, Rheumatic disease and Tendonitis. It is also very useful to relieve the pain that accompanies some types of foot and heel problems.
Warm wax therapy works by increasing the blood flow to the skin, relaxing the underlying muscles and joints. The wax melts at a temperature cool enough to apply to the skin, but warm enough to have a therapeutic effect on the area being treated. Its high specific heat capacity ensures it holds its heat well, and as it cools relatively slowly, it is a useful treatment for conditions such as stiff joints and scar tissue. It also hydrates the skin, leaving the feet, hands or treated area of the body soft and smooth. Because of its hydration properties Warm Wax Therapy is also suitable for dry rough skin, cracked heels and callouses.
At Holcombe Health Clinic Geraldine will be using the PRENDE ORB SYSTEM, for Warm Wax Therapy treatments. It is a much improved system on traditional wax baths. The paraffin wax contains sunflower oil and also essential oils lavender, orange, bay, frankincense, and myrrh. The treatment uses the PRENDE ORB, which warms, by thermostatic control to the correct temperature, a disposable single use wax pot. The wax is applied in slow soft brush strokes over the feet or hands. The feet or hands are covered with a plastic protection and then wrapped in a towel to hold the warmth of the wax. After 10 – 15 mins the wax Is removed and the feet or hands massaged with a rich moisturising cream.
A short medical history will be taken before the treatment as there are some contraindications for the WARM WAX THERAPY, such as any allergies to the ingredients of the paraffin wax, open wounds, blisters, or inflamed skin. Diabetic patients or patients with vascular disease are not recommended for this therapy.
A complete treatment usually lasts between 20 and 30 minutes and costs £27.00.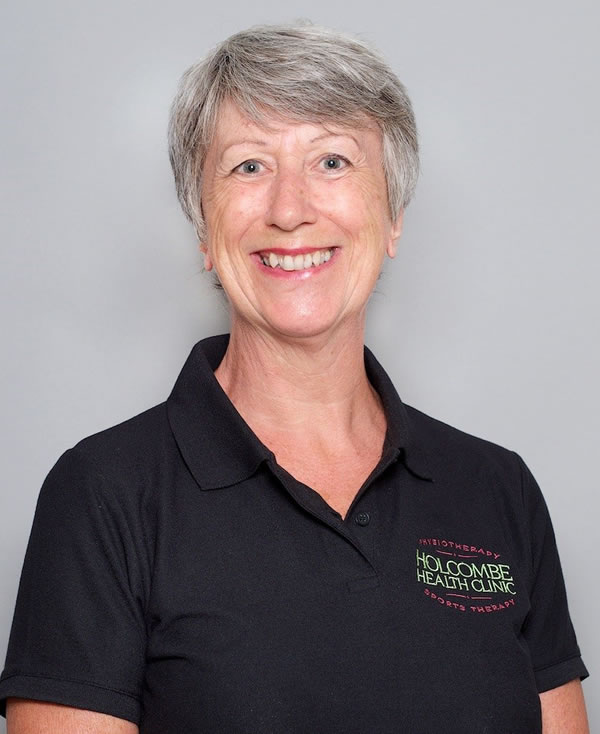 Christopher Smith
I completed my master's degree in Osteopathy at the European School of Osteopathy in Kent. Following graduation I migrated to Melbourne, Australia where I worked at one of the largest multidisciplinary sports and spinal medicine clinics in the city. During my time there I worked with a wide variety of individuals from general populations to national level athletes.
I am particularly passionate about providing my clients with honest and simple injury management advice, stemming from a strong interest in science and research. I am currently undertaking a second master's degree with the hope to undertake my own research in the future.
Outside of the clinic and academia I am a keen sportsman, playing football for many years alongside other sports including weightlifting and martial arts. I also love travelling, whilst in Australia I was lucky to travel extensively throughout the country, which also sparked off my latest challenge in learning photography.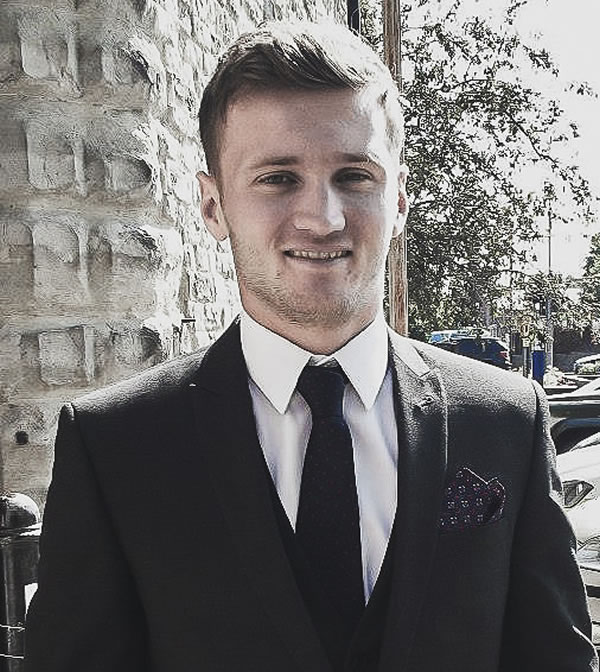 Deborah Jones
Electrolysis Practitioner.
Deborah is an electrolysis practitioner with over twenty years of experience as hands on therapist and Lecturer. She is completely results driven and talks about how electrolysis is permanent and has changed many life's because it works! Her passion for electrolysis and constant commitment to clients makes her stand out for the rest.
Deborah also offers advanced electrolysis for the removal of skin tags, thread veins, warts etc. She is a member of the BIAE (British Institute & Association of Electrolysis), this means she is up to date with the latest skills and maintains a very high standard. Her knowledge, expertise and sheer drive are second to none!
deborah@positive-pathways.co.uk
07957 783163
www.positive-pathways.co.uk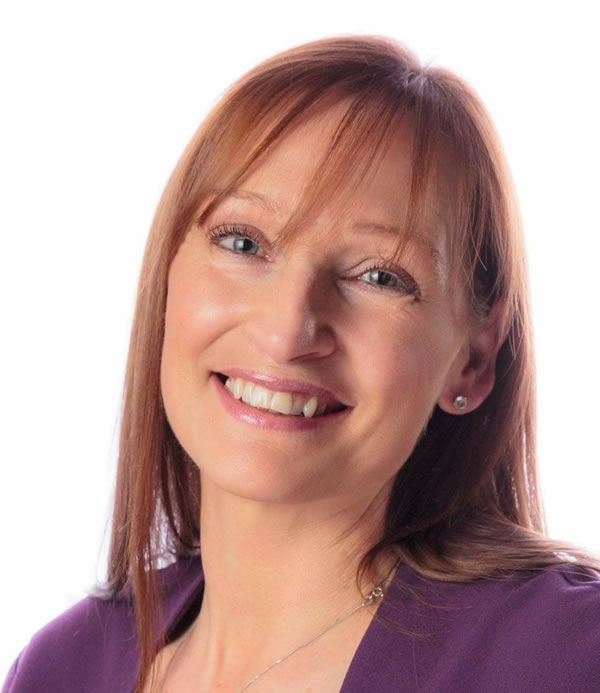 Pam Gray
I am a fully qualified Clinical Homeopath.
Homeopathy has been a passion of mine for over 25 years. It was this passion and my amazement at witnessing the power of homeopathy that led me to become a qualified homeopath.
Homeopathic treatment is designed to build a picture of you, listening to who you are, what your body is expressing and why you are experiencing disharmony within. Disharmony within can lead to a range of physical and emotional symptoms.
So what can you expect during your homeopathic consultation?
You can expect a period of time devoted to finding out exactly how you feel, the sensations you are experiencing and how long you have felt this way. This process will enable me to understand your needs as an individual, creating a unique plan of action for your treatment.
It is important for me to fully understand your personal journey in life so far. My aim is for you to be able to relax and feel safe. A feeling of safety will enable you to reflect and release, describing exactly how you feel.
A homeopathic consultation is the start of a confidential relationship between you and I that will build trust and understanding. Treating you this way will ultimately allow a carefully selected remedy or remedies to do their work, bringing you back to a place of harmony and health.
Please visit my website to find out more, www.medwayhomeopath.co.uk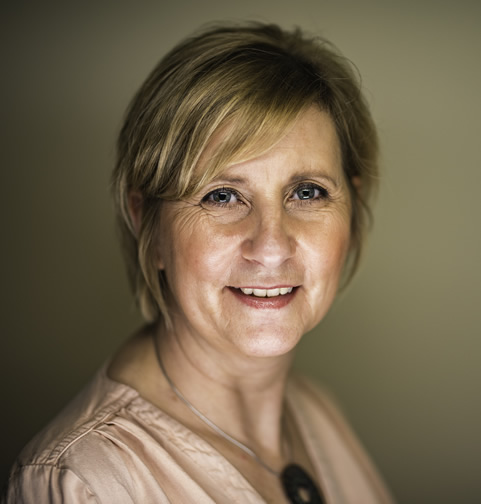 Julie Cowell
Practice Manager.