Members Of Staff |
Call 01634 817242
Louise Hayes
Clinical Specialist
I am a Chartered Physiotherapist; whose passion goes further than simply managing an injury. Instead I take pride in my ability to identify, treat and rehabilitate injuries of clients to ensure they do not lose sight of their goals.
I have gained a wealth of experience in sports specific physiotherapy. I have achieved this through working at the annual Wimbledon Championships, Ladies European Golf Tour, Eastbourne Tennis Competitions and Professional Jockey Association which has taken me around the world.
Having gained my foundation skills during my time as a sports therapist and fitness instructor, I have maintained a continual level of professional development through working within an elite athletic environment, whilst enhancing my clinical skills through practising within the NHS as a qualified Chartered Physiotherapist.
I continually develop my professional status, by regular updating my professional knowledge gaining a variety of skills including clinical Pilates instruction, dynamic and kinesio taping, cupping, acupuncture and specific injury assessment and treatment.
So, if you are struggling with neck or back pain, or any injury which others have been unsuccessful in treating, then please contact us on 01634 817242 and book in – you'll ask yourself "why didn't I do this sooner?"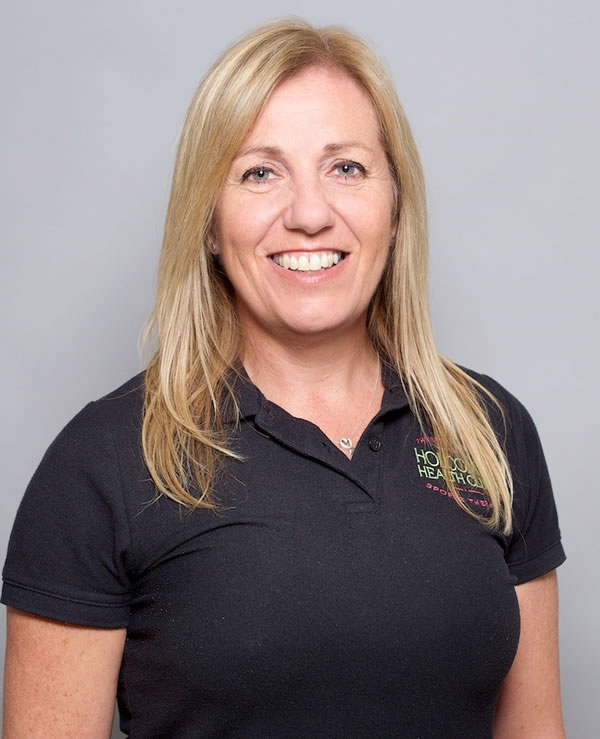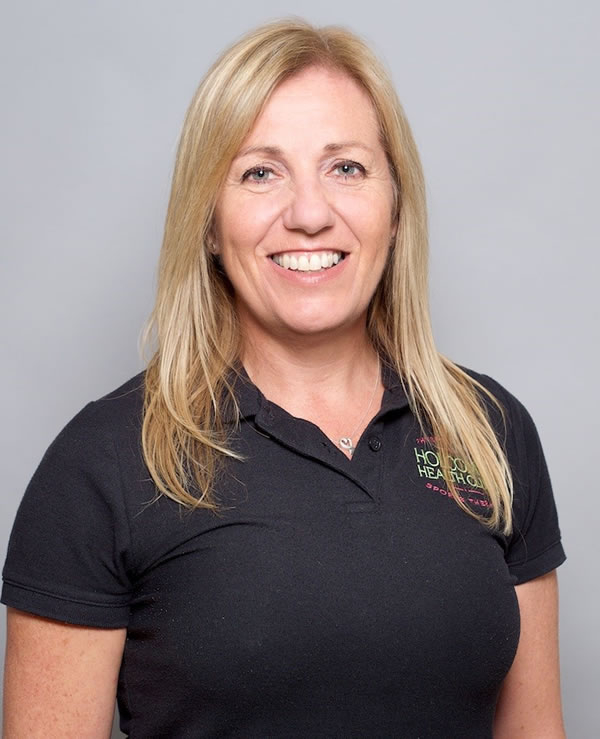 Claire Stay
Senior Physiotherapist & Women's Health Specialist
Claire is a Senior Physiotherapist who is also a Women's Health Specialist. Claire can help with identifying, treating and rehabilitating many types of injury including back and neck pain as well as helping to treat more specific problems related to Women's Health. Women's Health Physiotherapy focuses on a number of female health problems including continence issues of the bladder and bowel and Pelvic Organ Prolapse. It is known that these problems can affect as many as 1 in 3 women at some point during their lifetime.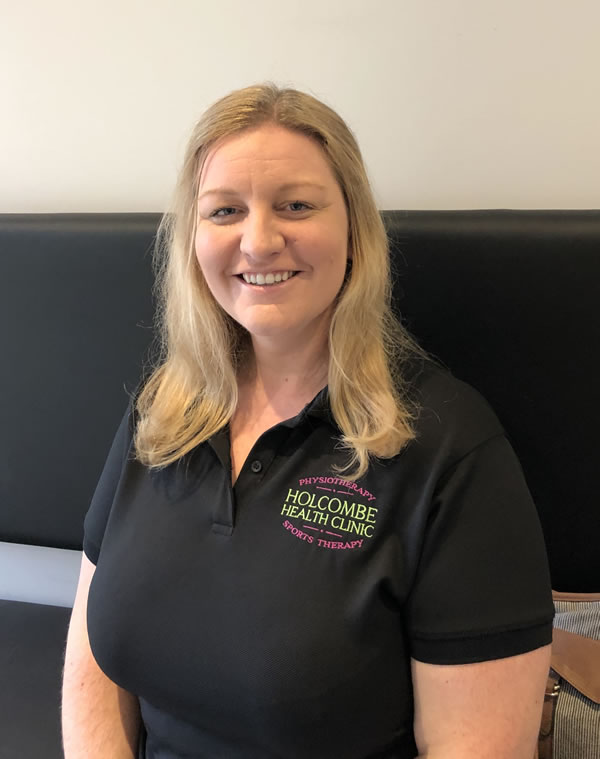 Barry Royden
Sports Therapist
Barry has Level 3 Diploma in Sports Massage. He has a vast amount of knowledge and understanding of sporting injuries, due to a running career of over 30 years where he represented Great Britain, South England and more locally, Kent and Medway. He has run on track, cross country and road competing over distances of 5k to the Marathon, where he was 20th at London with a PB of 2h.18m.
Barry is also a qualified Athletics Coach at Medway & Maidstone AC. Barry is currently supporting the physiotherapist with the first team squad players at Gillingham Football Club.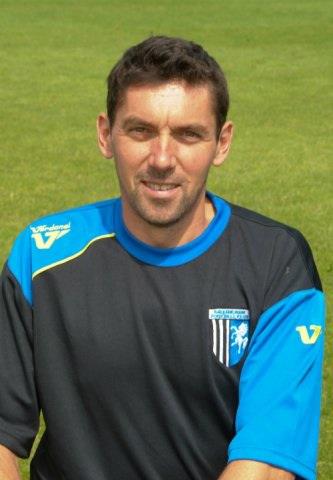 Remy Sancto
Junior Therapist
Alex Horne
Marketing and Receptionist
A J Williams
Personal Trainer
Elizabeth Tottman
Receptionist