I am a personal trainer and online coach, passionate about helping men and women aged 30-55 to get stronger, fitter and leaner. To create 'Everyday Athletes' who want to live life to the full and feel great!
These are just some of the benefits of my programmes:
fat loss
strength gains
building lean muscle
increased cardiovascular fitness
increased mobility
improved sleep
lower blood pressure
stress relief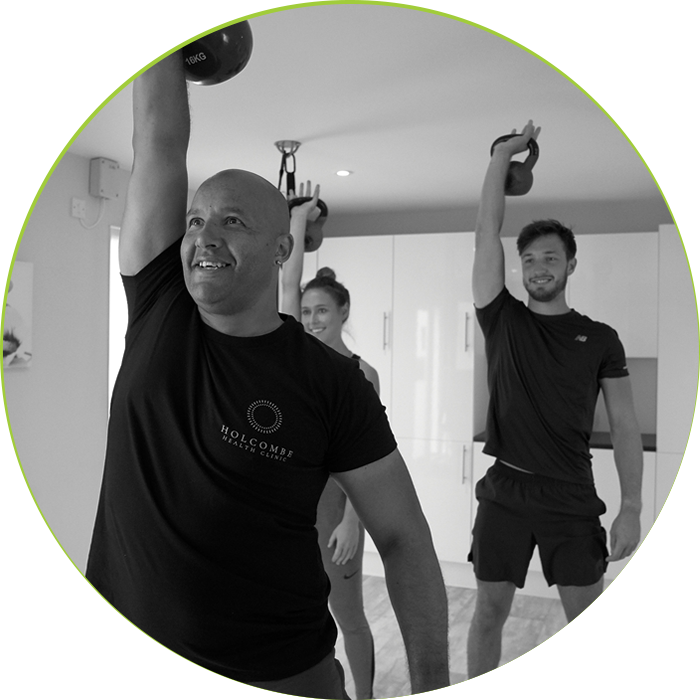 Face to face or online?
I have heard this question a lot since the first lockdown. The answer? It's totally up to you. It all comes down to preference. With both you get:
accountability
tailored to you programmes
check-ins
technique assessment
nutrition to complement your goal
support for your whole journey
Benefits of online
train anywhere you want
workouts tailored to your equipment
workout and nutrition trackers
technique video and description
lower cost
Benefits of face to face
increased accountability
I will be there coaching you through each workout
added motivation
constant technique checks